The New Acropolis Museum Website
The new Acropolis Museum, the third in the list of 50 Best Museums of the World according to Sunday Times, emphasizes to its appearance in the digital media and the web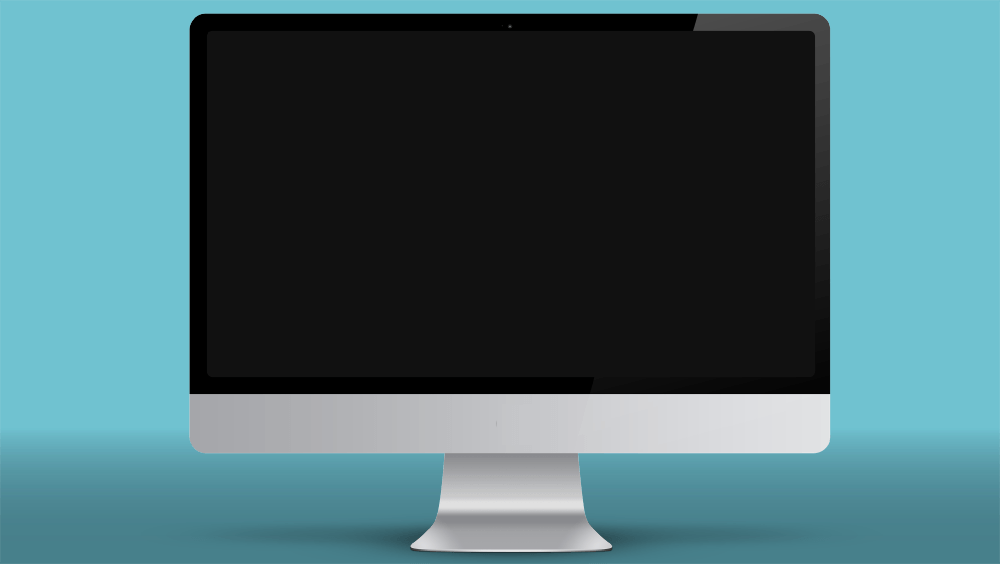 Acropolis Museum - Home Page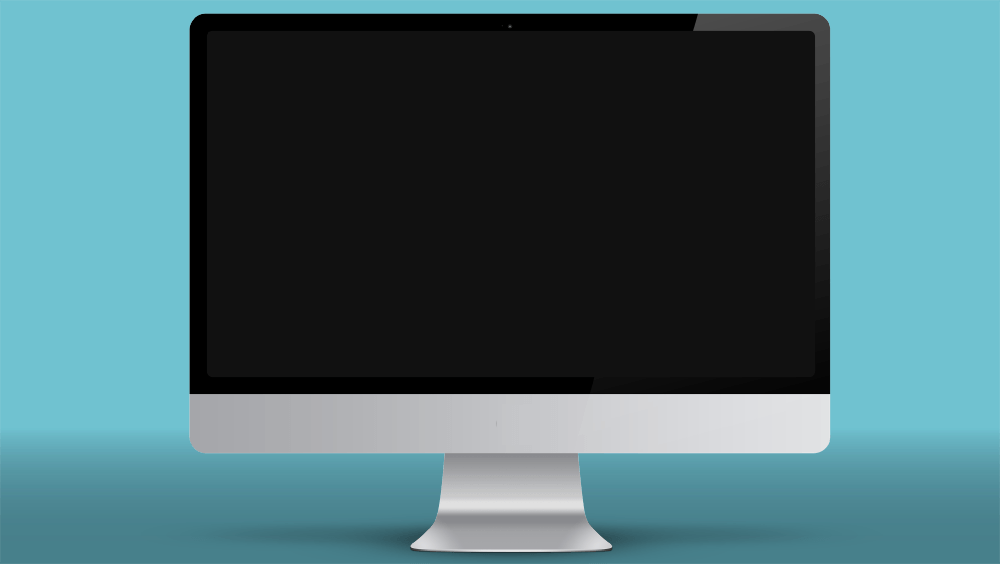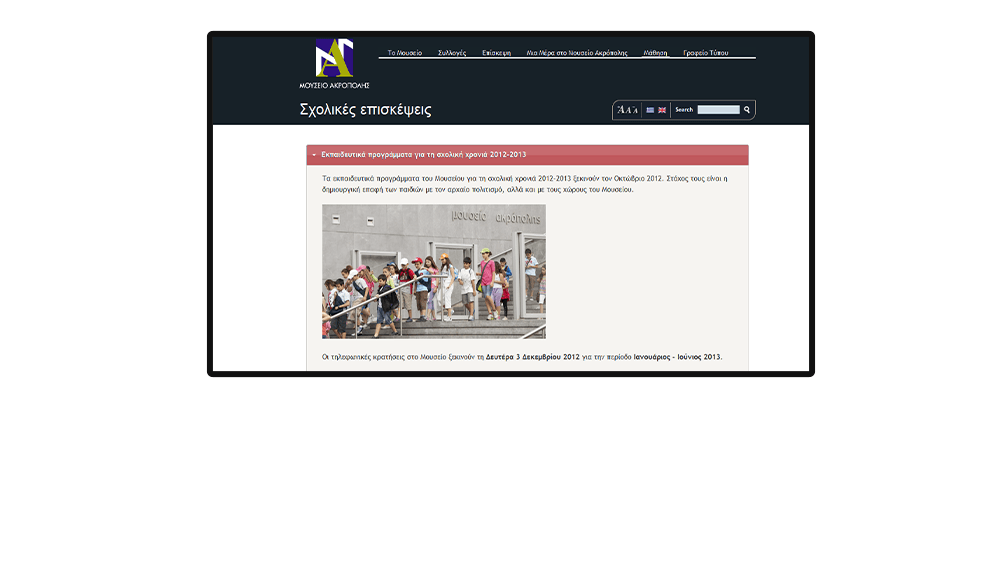 Acropolis Museum - School Visits
MPASS has developed, launched and supported until 2020 the web-site of the New Acropolis Museum.
The goal of the website was to be an attractive, functional, responsive and modern tool. That is, in order to promote the Museum as a top cultural and historical destination. As well, to be a unique source of information to visitors, and the worldwide web-users.
Additionally, to server as a portal for education activities, to expose a digital ticketing service to individuals and travel agents, as well as to help Greek student comonity to organize educational tours and visits.
MPASS has also offered a CMS for content and template management, trained the Museum officials to update content, decreasing the costs of maintenance and support.