Receipt Processing and Validation Platform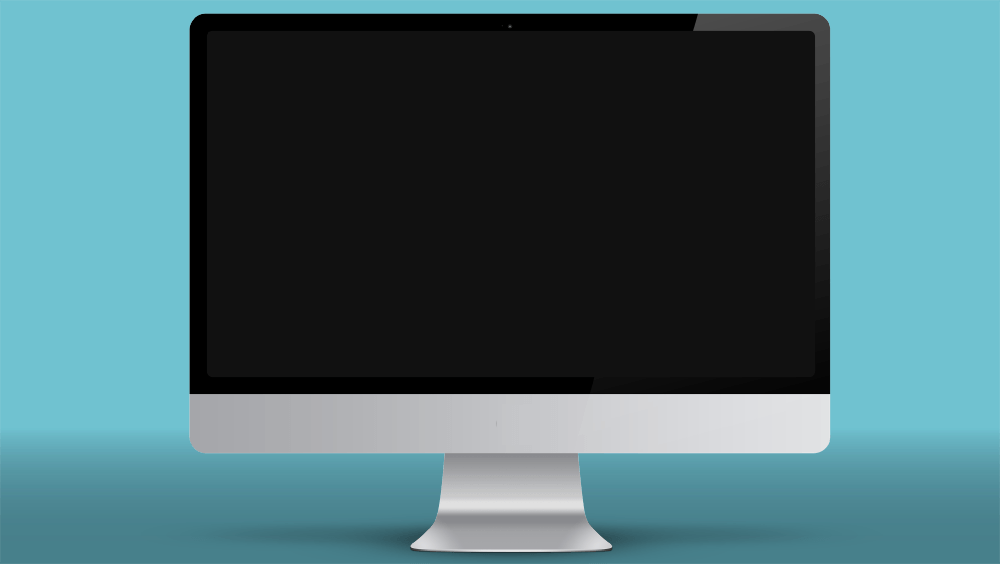 OCR Application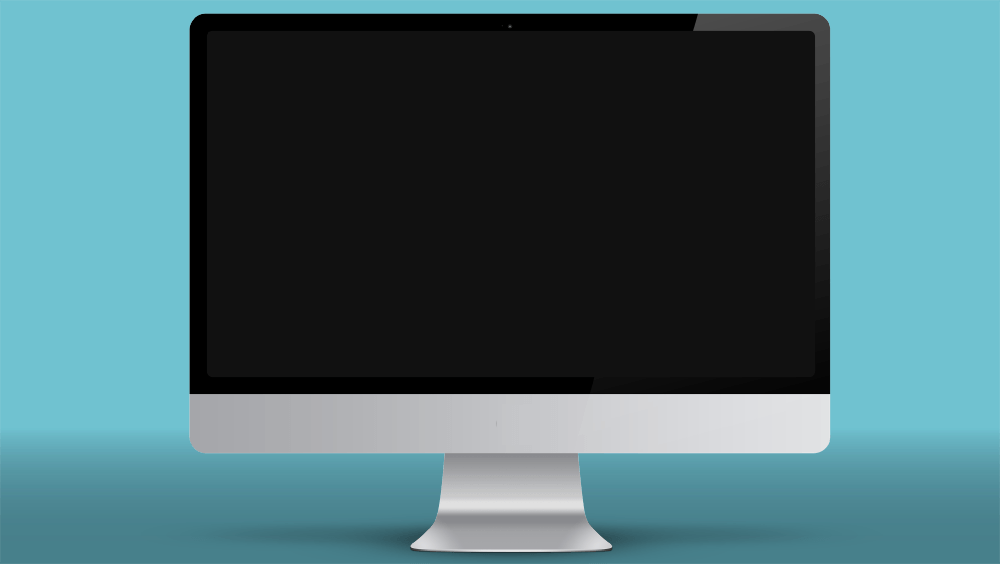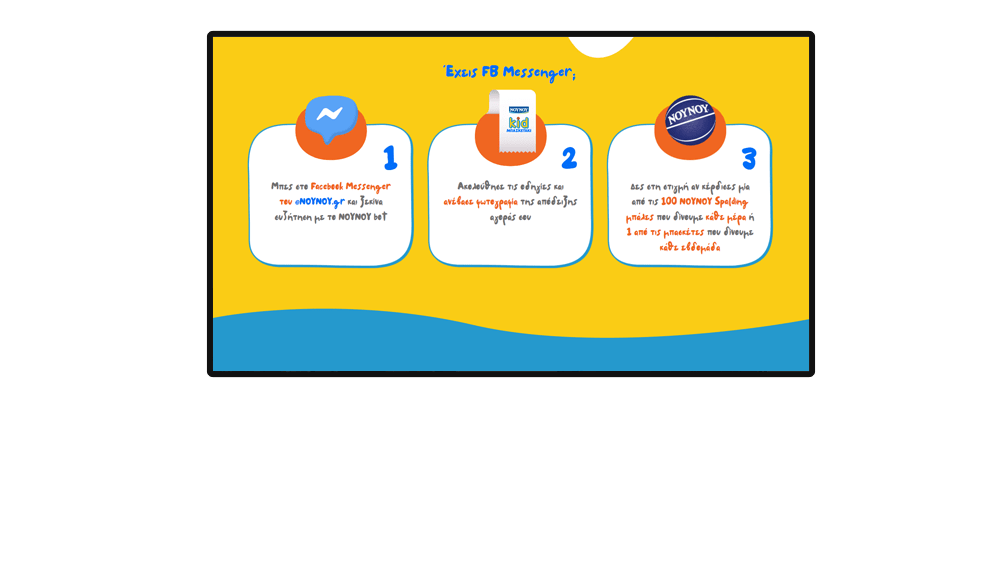 Using the MPASS's service for receipt recognition, Ogilvy Greece launched a promo campaign for "NOYNOY Kid" family of products.
Via MPASS solution, specific mixed of "NOYNOY Kid" products are identified in real-time and extracted from receipts that customers submit on a promoting web-page or the Facebook messenger.
To support the specific promotional activity, the MPASS's receipt recognition service was trained to automatically detect and validate the uniqueness of specific data found on the receipts of all the participating Greek supermarkets . 
MPASS solution also offers: