The joint venture of Lufthansa & Fraport
Fraport AG and Deutsche Lufthansa AG, two worldwide leading companies, through their joint venture FraAlliance, collaborate with MPASS to customize the Engagement and Gamification platform offered by the later and to setup the FRAwards Engagement and Gamification experience.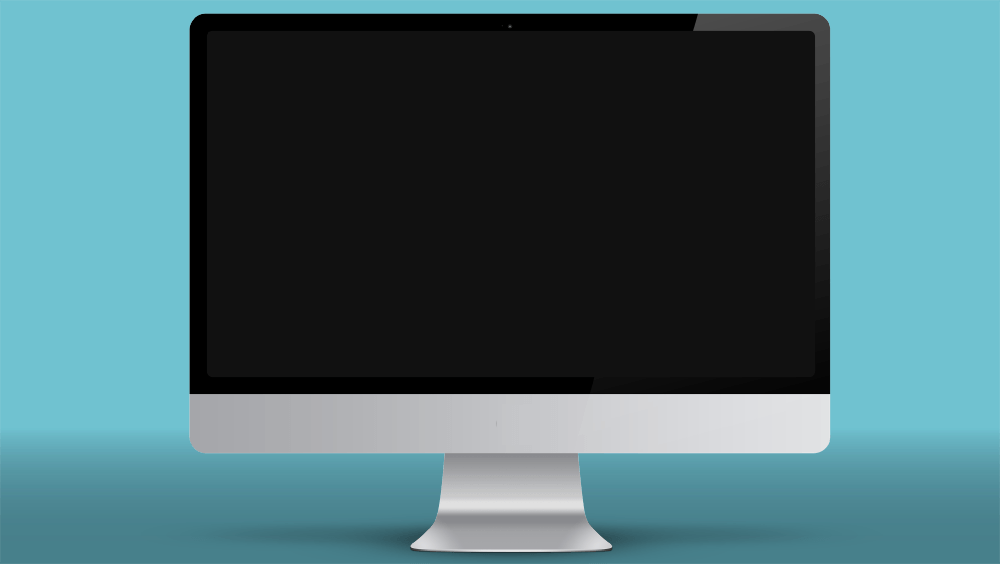 Quizzes, Mental & Casual games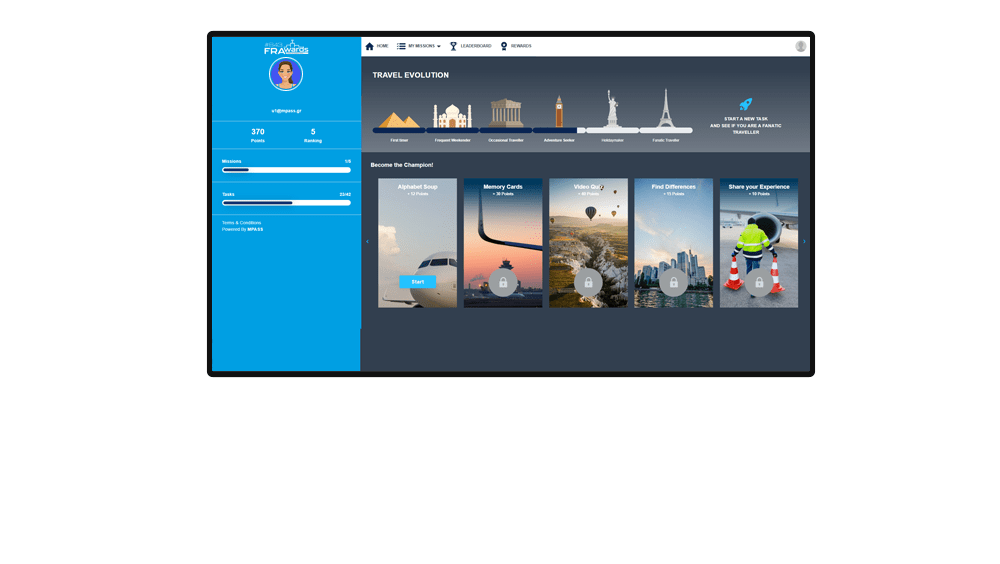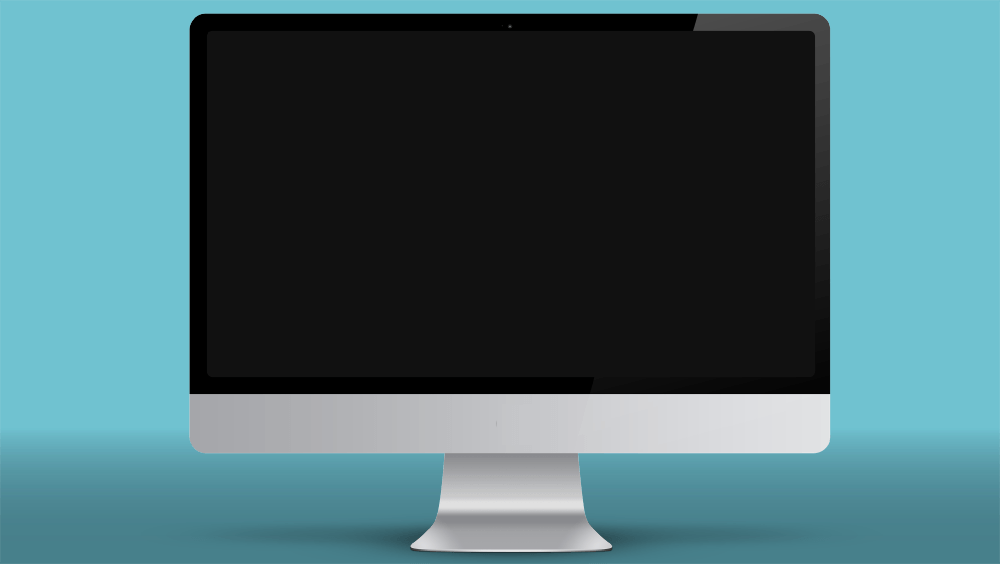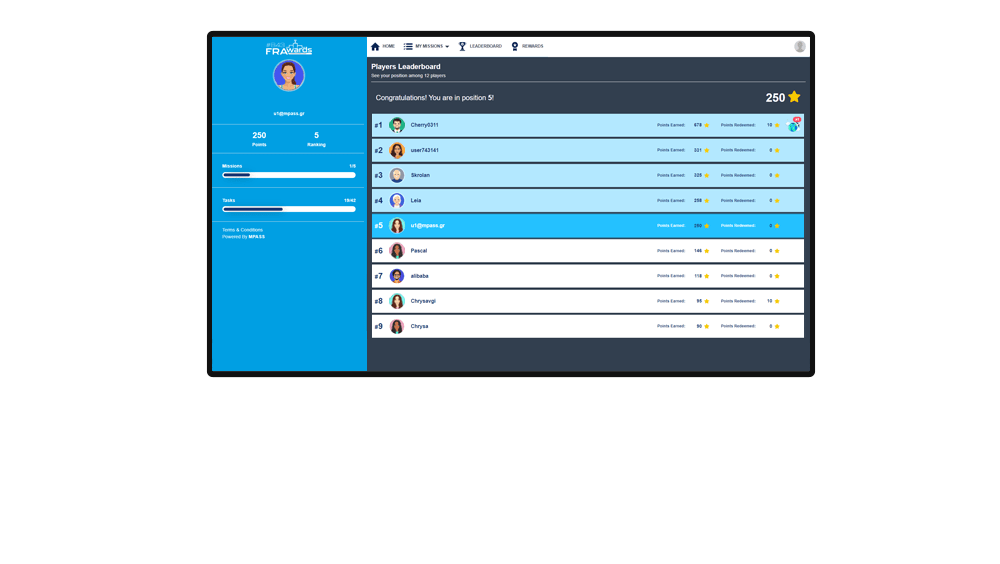 Leaderboards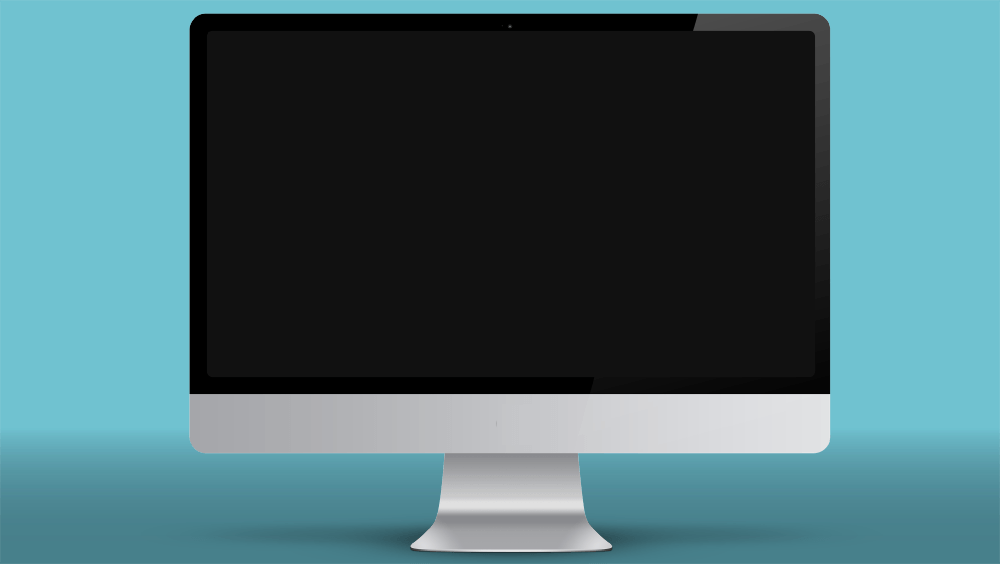 Engagement & Gamification Platform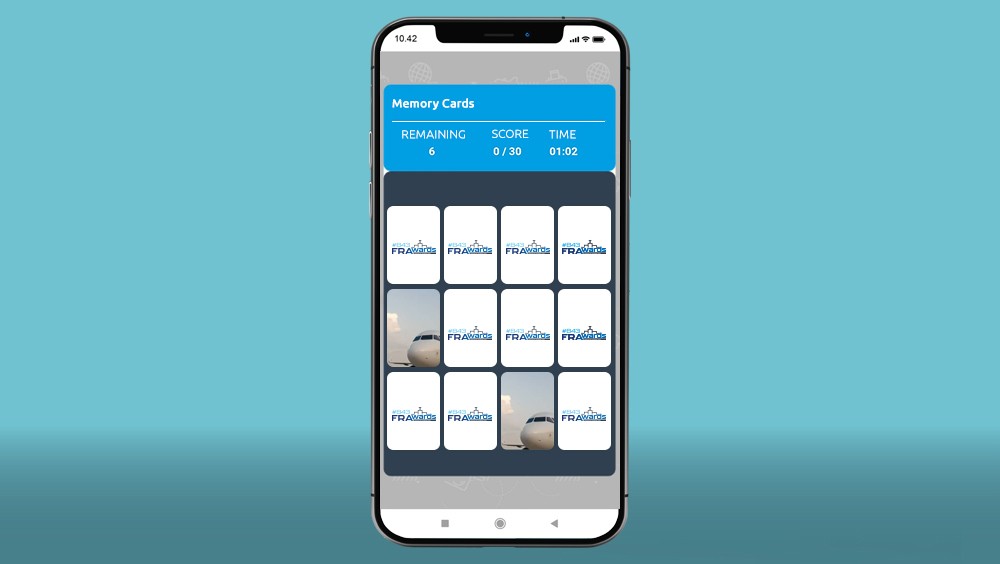 Mental and casual games
Fun games
Interactive Infotainment Kiosks

From early Nov. 2022, The FRAwards experience utilizes engagement and gamification mechanisms for enhancing travelers' experience, highlight and promote services offered by the two companies, collect valuable feedback, promote new digital services and stimulate travelers' consumer behavior.
By using the MPASS Engagement and Gamification Platform a responsive FRAwards web-application will be offered to users' touch points and interactive infotainment kiosks. Travelers will register and participate in call-to-action games, tasks, quizzes, surveys and trials to complete missions and collect virtual points that can be redeemed directly on the airport's retailers/F&Bs stores.
MPASS Engagement Platform offers unique physical, digital and phygital actions:
In addition, the platform offers visualized usage statistics and KPIs using various filters, as well as extracting reports on various sets data. The user interface is fully customizable through the content management system, colors, styles, key-visuals, and games can be customized to meet business/marketing objectives.
MPASS team provides end-to-end services for the FRAwards project: