Karelia Job Application Microsite
"Karelia Tobacco Company Inc., the Greece's largest cigarette manufacturer and exporter, was looking for an automated, easy way to manage job applications.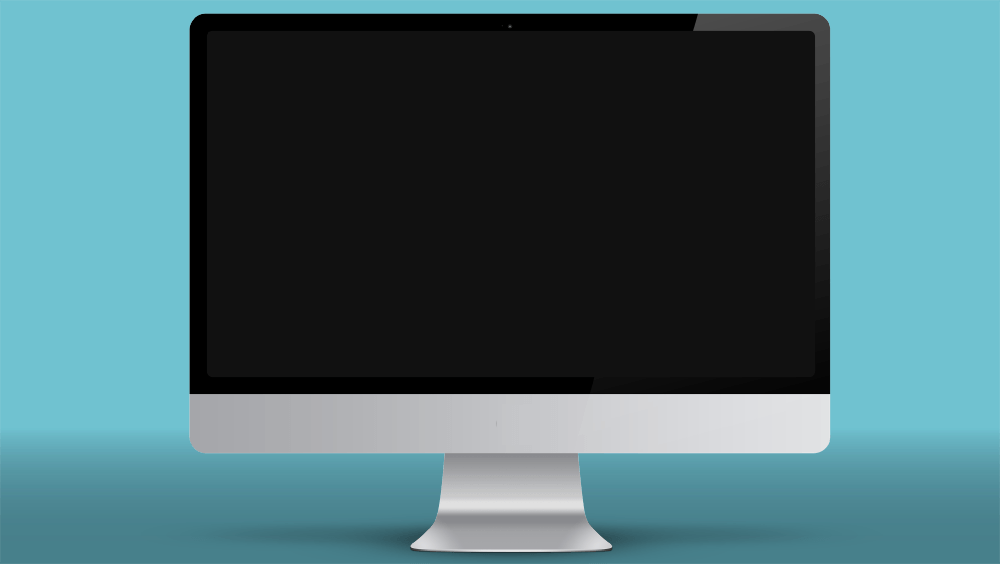 Job Application Form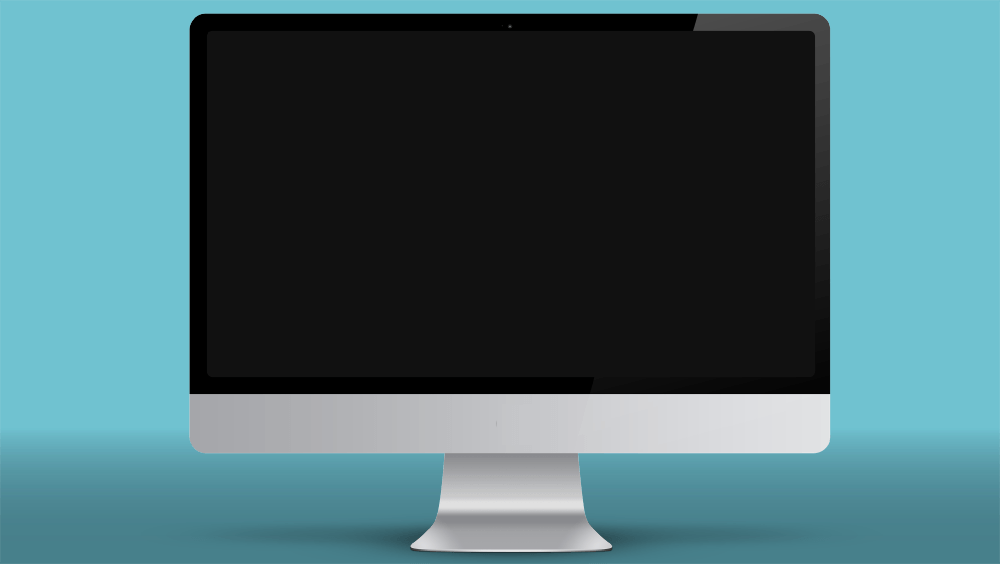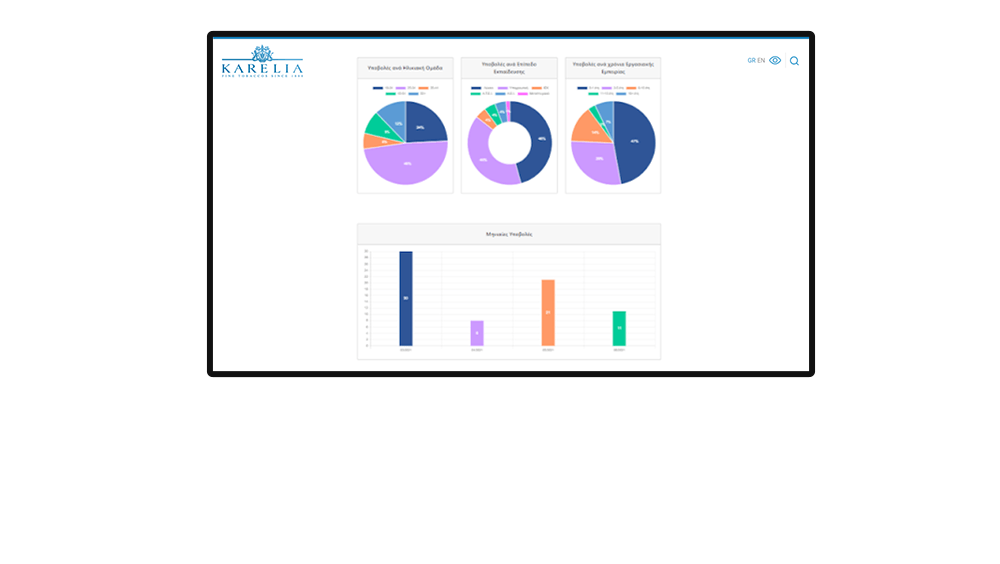 Admin's Dashboard for CVs
Karelia Tobacco Company partnered with MPASS to support this requirement and to implement an application back-end system and a web-micro site, so to integrate it on the current official company web-site.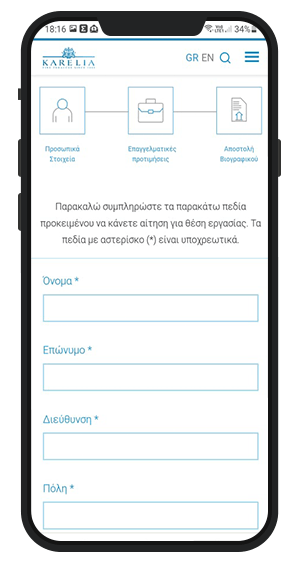 The web-platform is used by applicants to upload CVs as well as job preferences, using various web-forms.
The back-end system collects, parse, validates, and stores the various application in a central DB, accessible via a web-panel by HR officials. Automated emails with unique code per applicant helps to drop invalid and fake applications.
Managing multiple applications might seems discouraging for HR officials. The MPASS platform offers fast processing and real-time review via various filters to increase efficiency on the screening process, with applicants tracking. Sorting applications through various criteria and statistics customization help the HR team to efficient manage the submitted applications.
The overall solution is GDPR compliance, and automated deletion of job applications' details is also supported after a selected time period.
Visit Karelia Job Application Microsite HERE