Karelia Tobacco Contest Website
Karelia Tobacco Company Inc., the Greece's largest cigarette manufacturer and exporter, was looking for an interactive way to promote a new "George Karelia and Sons" brand and blend, to generate interest and strengthen the customers' engagement with the new brand.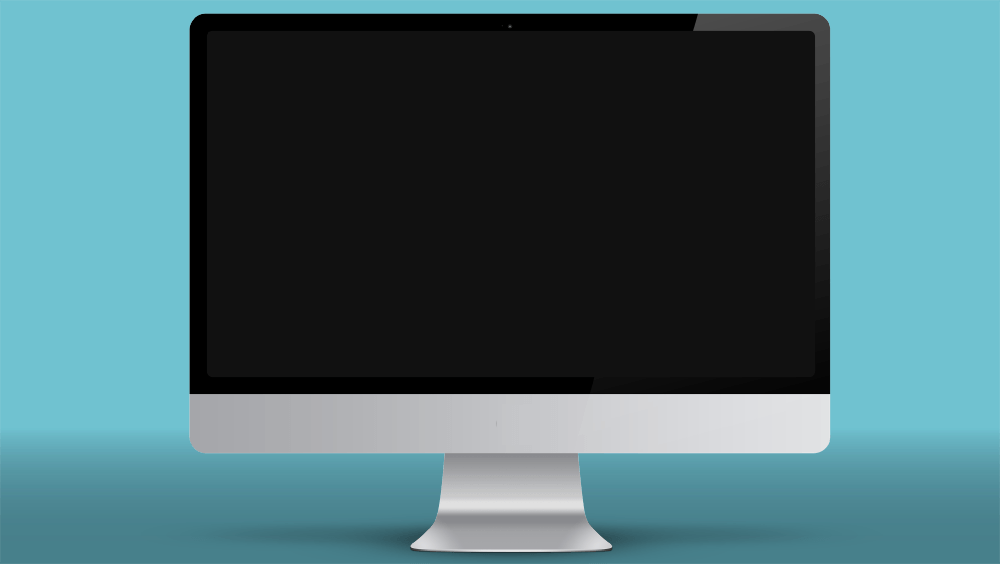 Contest Registration Form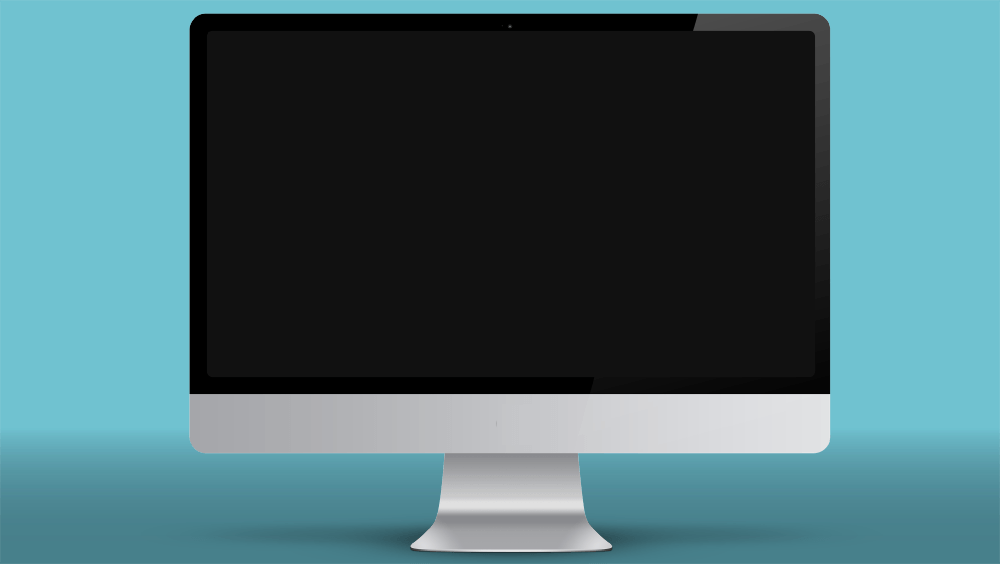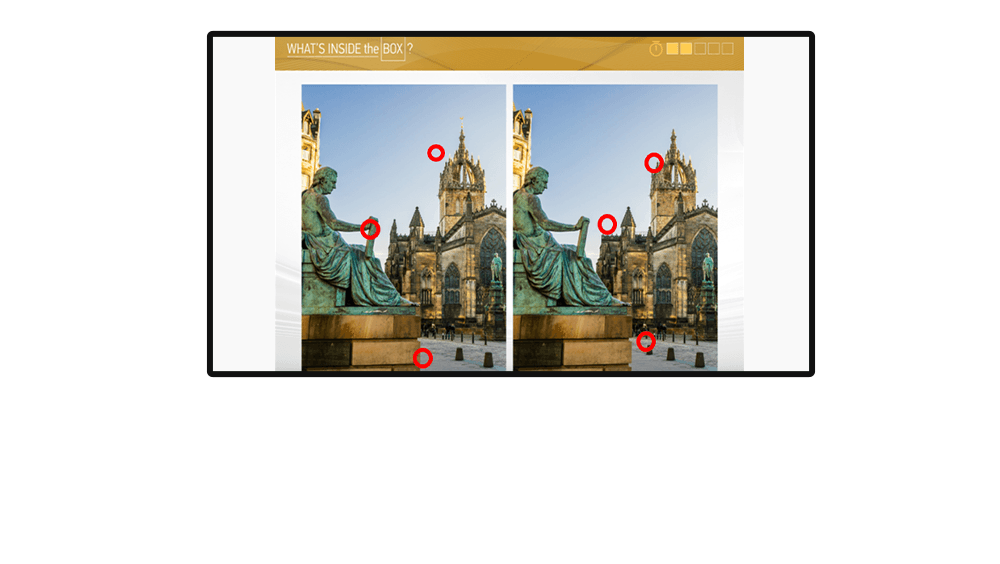 Contest Game for Android Tablets
Karelia Tobacco Company partnered with MPASS to design and materialize this concept. Through the MPASS engagement, gamification and CRM platforms a unique customer experience was build.
A responsive website was launched and an interactive gamification app was created for Android tablets.
Customers register and enter on the website, informed about the new brand and blend, and then upload unique promo codes found in the new packages.They earn instant win participations depending to the number of codes the collect and upload.
The provided solution supports draw participation, marketing and satisfaction surveys, as well free-text feedback collection for tobacco, brans or blends preferences.
For further promotion of the new brand, an interactive game for Android environment was developed via the MPASS gamification platform, for winning extra participations on the available contest.
The MPASS engagement platform offer various options that meet sophisticated business and marketing objectives, such as instant lottery, participation draws, unique and personalized coupons via touchscreens, SMS, email, VIBER and Facebook Messenger and also support long term campaigns, like point rewarded loyalty programs.
The MPASS gamification platform provides several gamification options with more than 50 existing game mechanics, combining lucky, mental, casual, knowledge games to build a unique experience.