Elpedison Referral Program
ELPEDISON, a leading company both in electricity production and supply, and gas supply, was looking for a solution to increase market size with new customers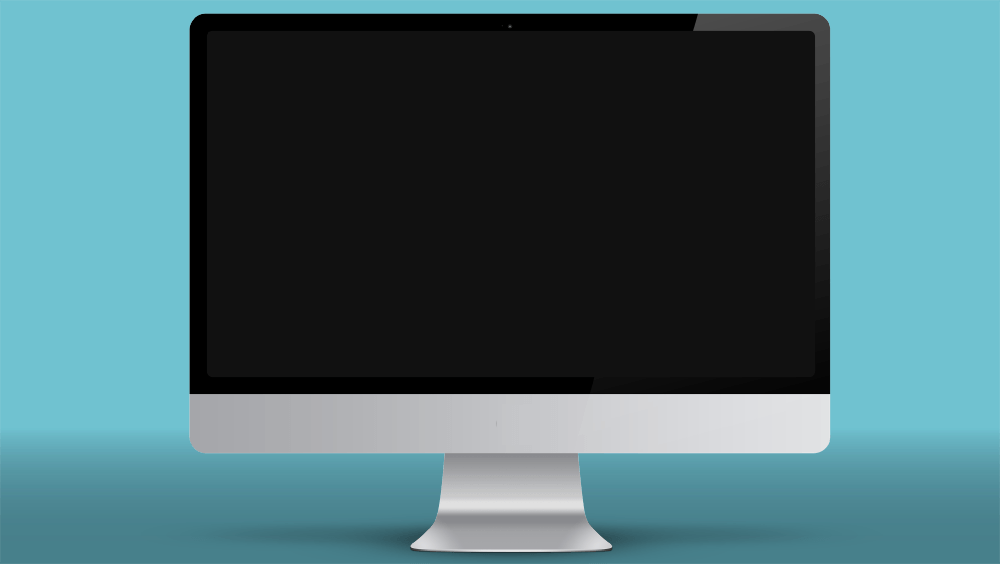 AB Infokiosk Home Page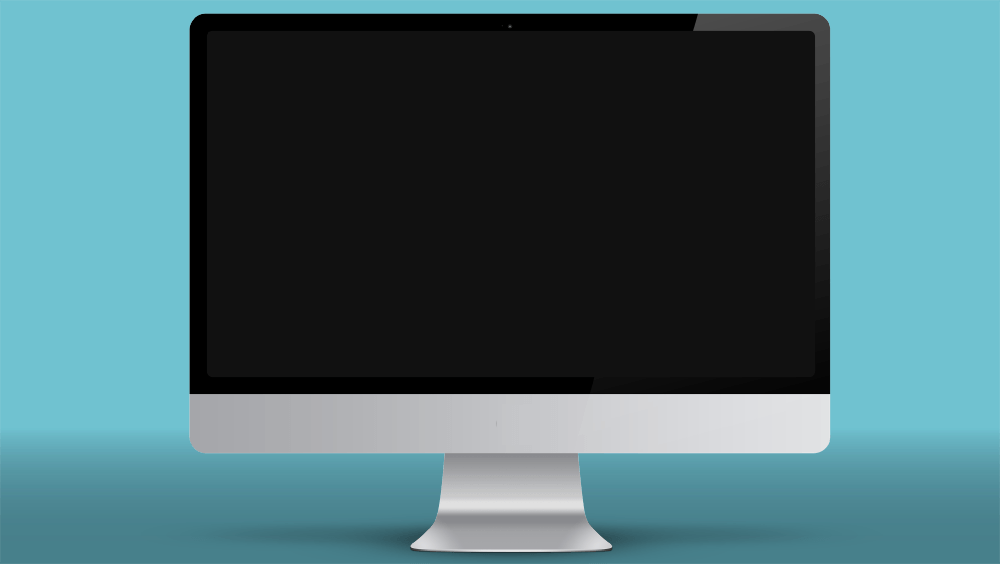 AB Infokiosk Coupons
ELPEDISON, is a leading company both in electricity production and supply, and gas supply. Elpedison, was looking for a solution to increase market size with new customers. So, MPASS helped ELPEDISON to launch an advanced referral program. Through that program, current customers are motivated and incentivized to introduce new customers.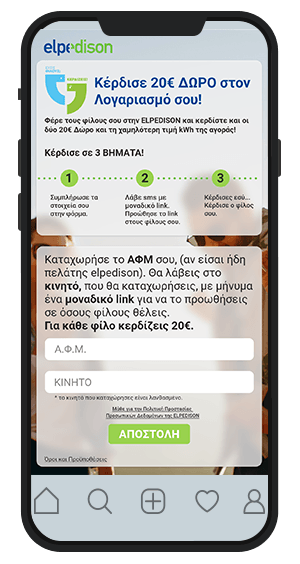 Consequently, this "bring a friend" program, uses MPASS platforms. That build unique, traceable and unspoofed referrals. As a result, helps both the existing customers to visit a micro-site and introduce/suggest new customers, and the new customers to accept this referral.
In particular, the MPASS engagement and messaging platform combined to deliver the required business and operational logic, and to build front-end web-sites using advanced UX/UI features. Also, a customized admin web-panel is delivered to ELPEDISON officials providing a detailed real time reporting and campaign assessment tool.
The overall solution offers a full flexibility to ELPEDISON. First, to extend the available web-channels for referrals, and second to add physical stores to the process.