The Athens International Airport (AIA) called for an interactive infokiosks turn key solution. That will provide valuable and up to date information to passengers arriving to the airport and Athens in general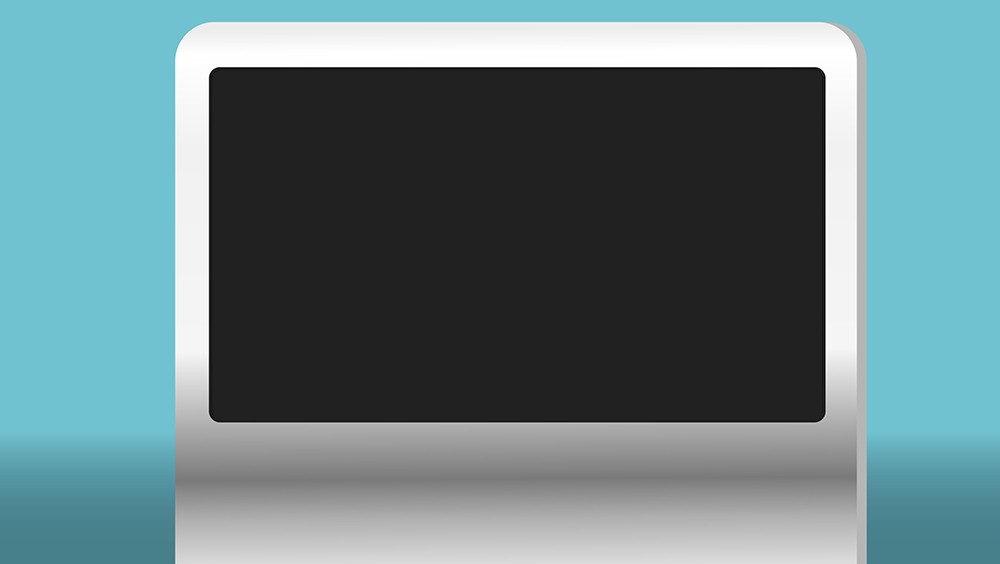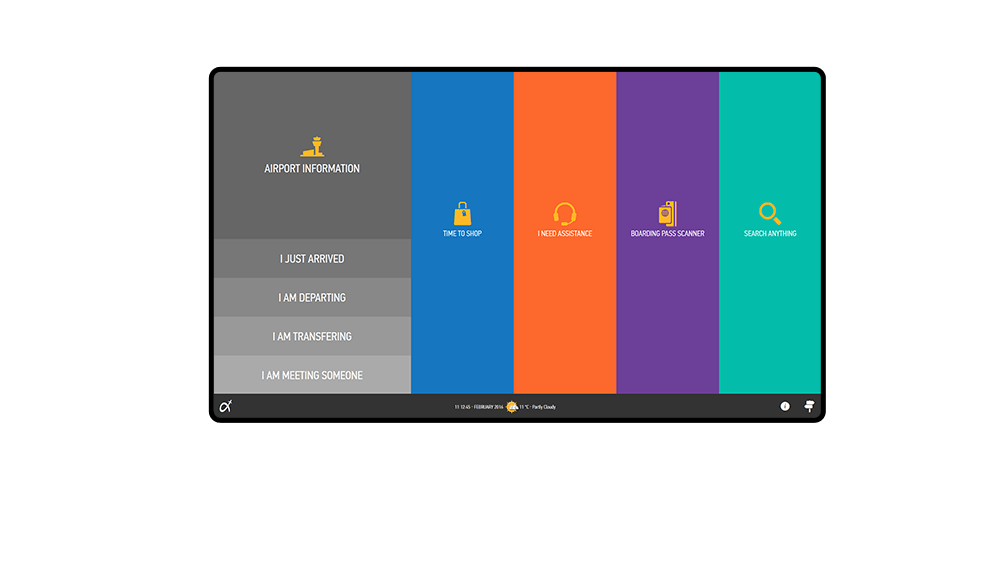 AIA infokiosk homepage menu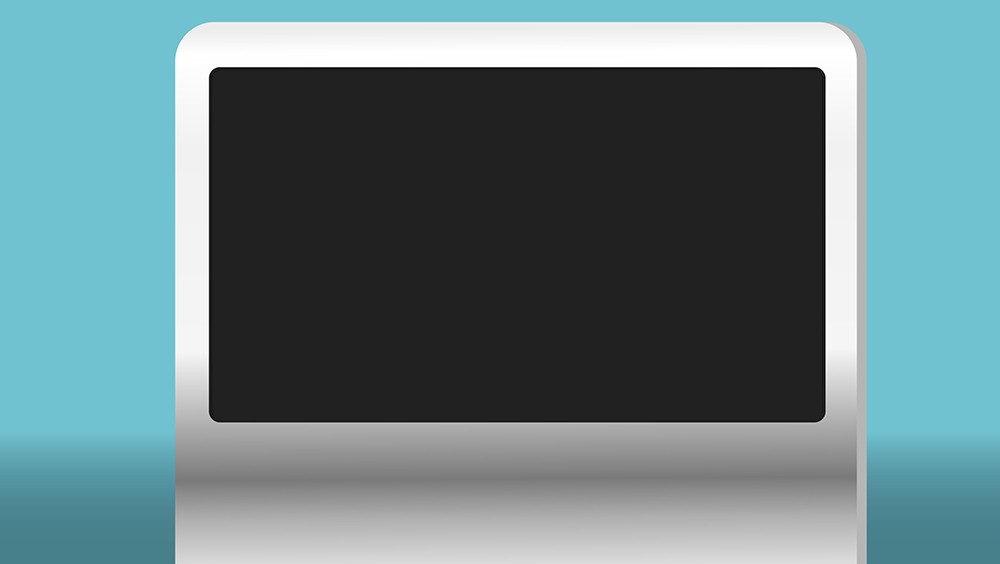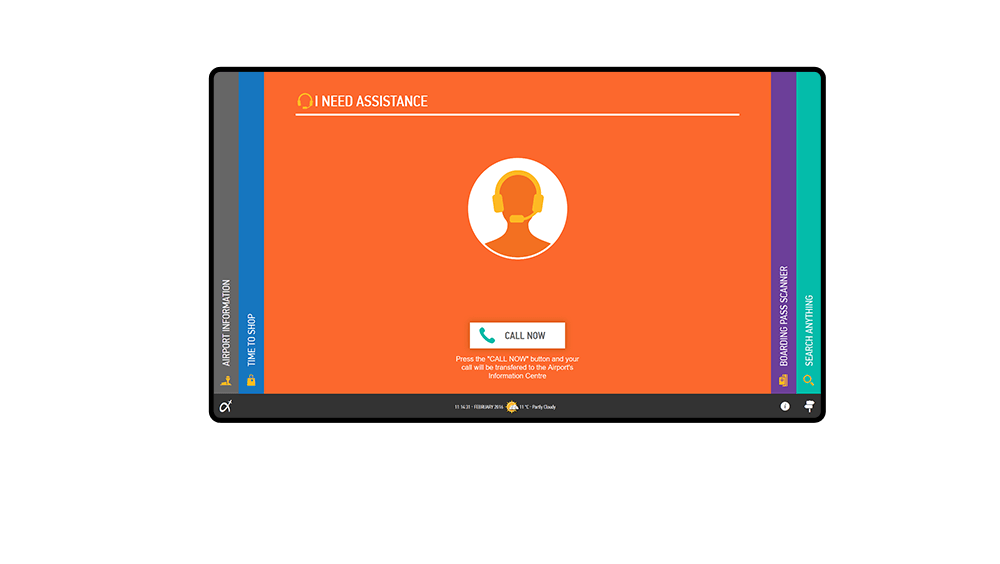 AIA infokiosk call assistance
The Athens International Airport (AIA) called for an interactive infokiosks turn key solution. That will provide valuable and up to date information to passengers arriving to the airport and Athens in general. So, MPASS was chosen to design, develop, install, launch in operation and support several Interactive Information Points (infokiosks) on the Main Terminal.
These Information points provide important operational and commercial information to the arriving passengers. That is flight connection info, Lost & Found, Baggage Services, Passenger Rights, Shoppers info (Discounts, A-Z shopping list), General info (Access & Transportation, Athens Spotlighted, Banks, ATMs & Post, etc), as well as access to call-center via an embedded video-chat module. The overall service enhances the passengers experience though an interactive, touch-screen based, web-interface, following modern UX/UI guidelines. 
MPASS Content Management System (CMS) has been customized to enable fast updates of the content on the infokiosks. Connections with legacy systems (Flight Info, Shops DB, AIA Call Center) were implemented to enhance the offered services and the received experience.