AB Promo Campaigns (Viber & SMS)
The AB Vassilopoulos, a leading player of Greek food retailing market, requires a reliable, cost-effective, easy to use and high-speed solution for both mobile SMS and VIBER marketing campaigns and automated messaging.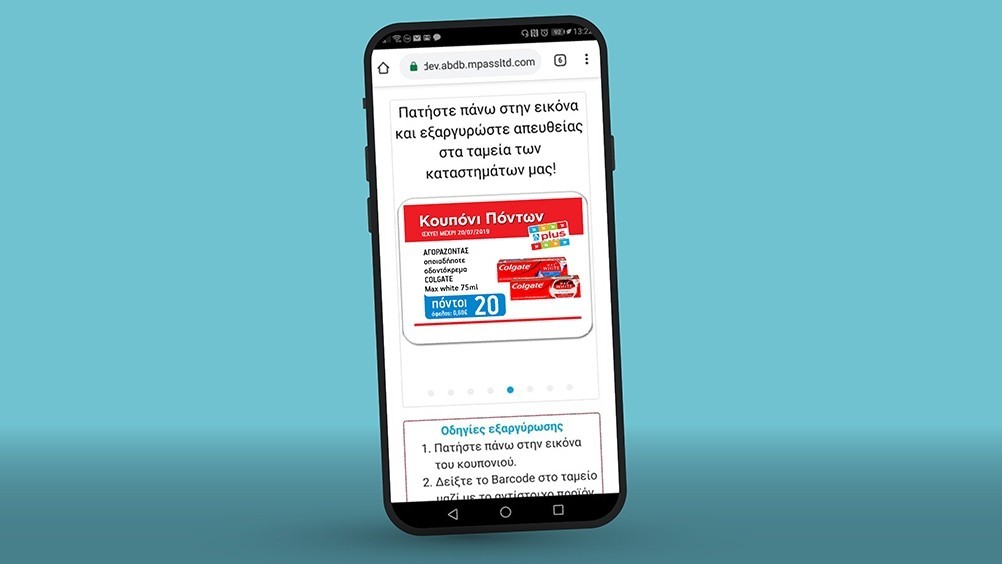 To reach this multichannel strategy, the MPASS messaging platform was setup on both SMS and Viber messaging channels. MPASS messaging platform is a reliable and high-speed service for sending transactional messages such as registration on a campaign messages, unique coupon IDs etc. Additionally, it was delivered as a marketing campaign manager tool and content distribution platform.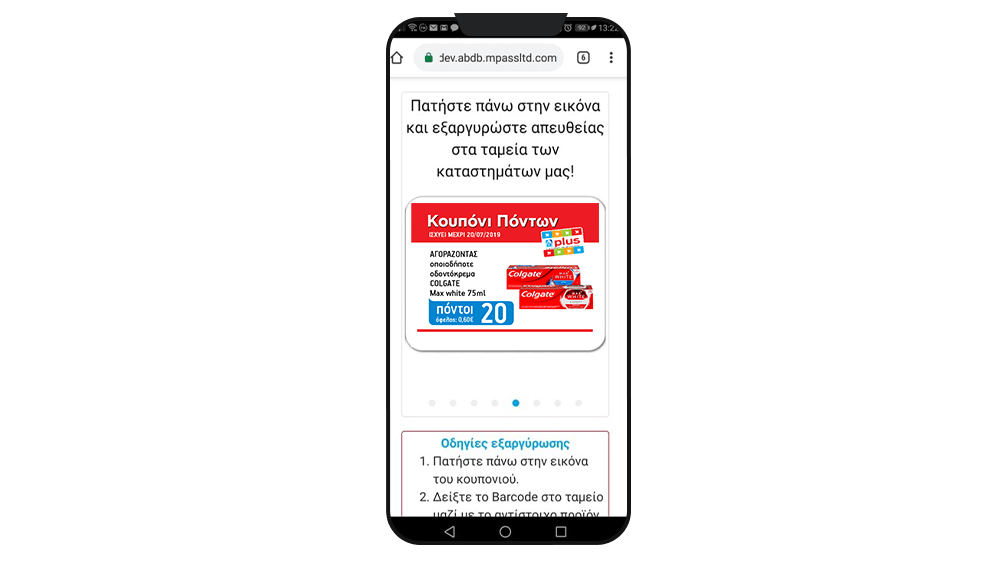 The MPASS messaging platform is a GDPR compliant web-based system that enables commercial and marketing teams to manage a marketing and content distribution campaign, to schedule the campaign in time, to organize the target groups per campaign, to view in real time the delivery statuses of messages and the overall progress. Supporting up to ten parameters in the body text, campaigns can be personalized. Also, the Viber to fallback SMS feature enables for cost optimization. messaging platform is a GDPR compliant web-based system.