Elpedison eCouponing Platform
ELPEDISON, a leading company both in electricity production and supply, and gas supply, was looking for a digital platform to reward new customers in affiliation with Greek retailers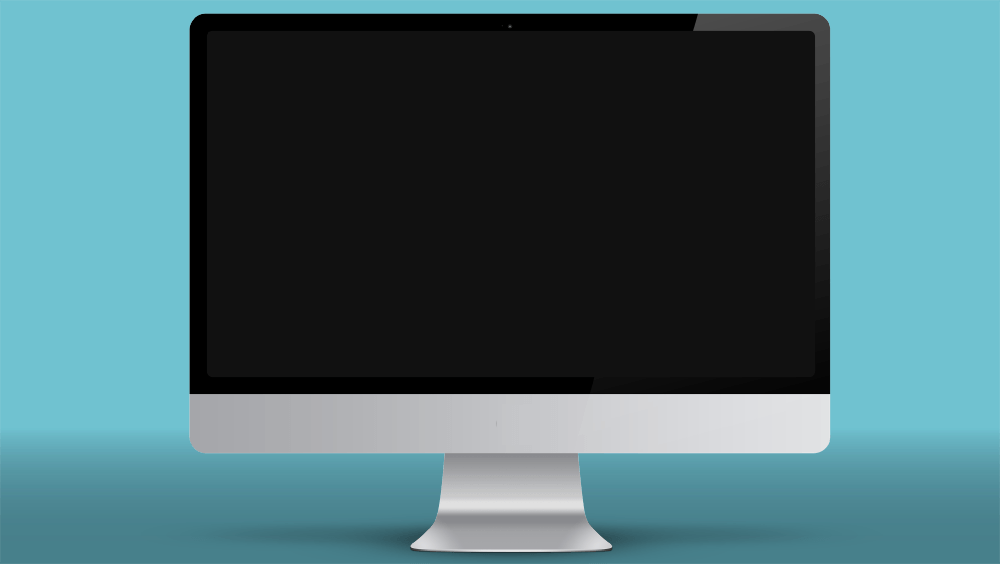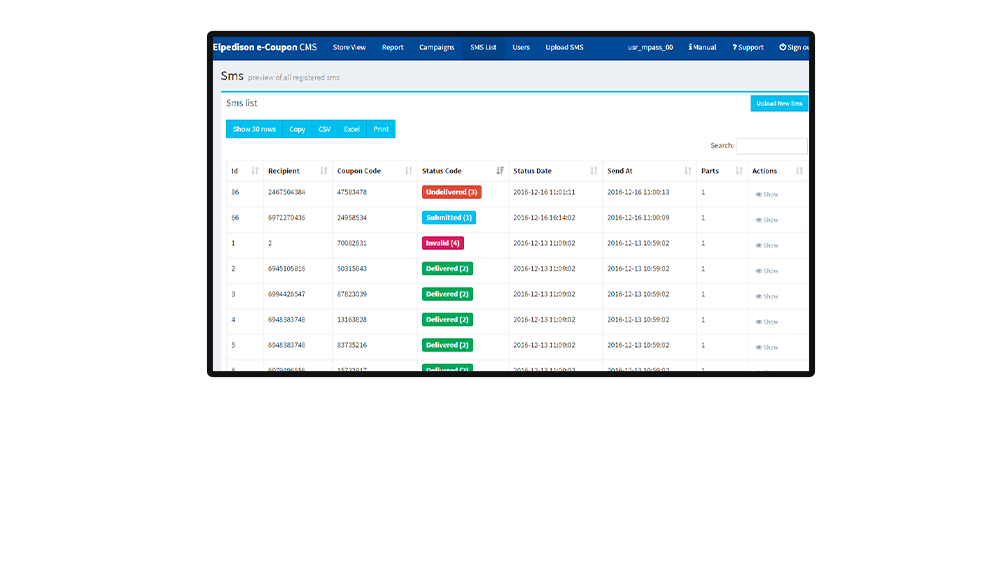 Couponing cms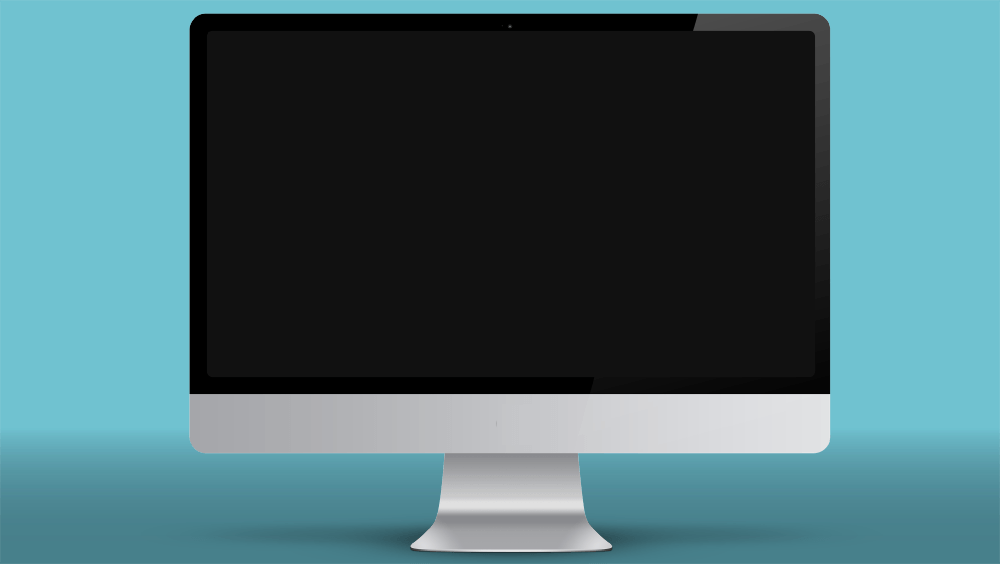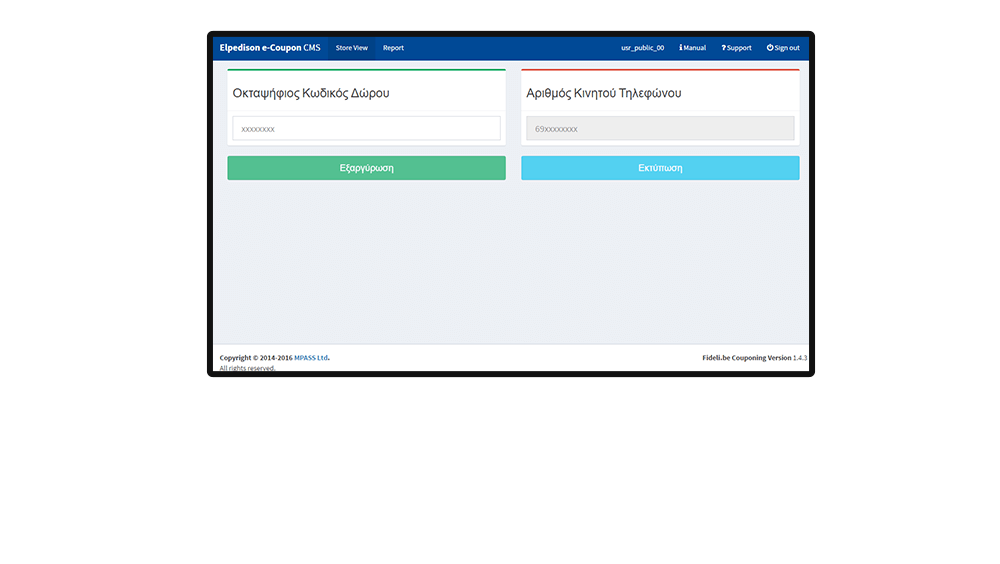 eCouponing log-in
In collaboration with MPASS a eCouponing platform was customized and launched periodically.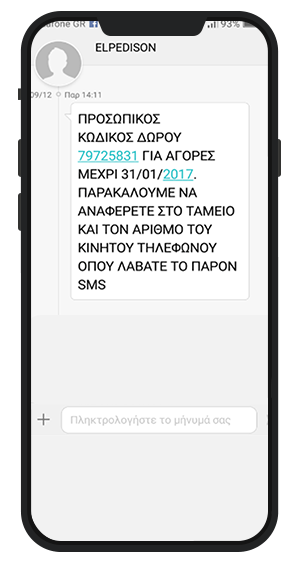 Via the MPASS Messaging platform, every new customer received a notification with a personalized, unique CouponID, that can be redeemed as a discount voucher for purchases in major electronic Greek retailers.
The new customers could redeem the discount voucher at Retail Chains, such as Public, Media Markt, Electronet and FOS.
Cashiers from these retailers are offered with a web-microsite service to validate and redeem the unique CouponID, when this is displayed on the mobile screen of the participated ELPEDISON customers.
The customized eCouponing platform, provides a customized admin web-panel that is delivered to ELPEDISON officials, providing a detailed real time reporting and campaign assessment tool.
The overall solution offers a full flexibility to ELPEDISON in managing the campaign rules and scheduling.