KRITIKOS Digital Transformation of Loyalty Process
ANEDIK-KRHTIKOS, a Greek food retailer with more than 350 branches, was looking for tools and systems for cleansing and consolidating data of loyalty program members and to create a single point of truth, before designing and launching an effective commercial and business strategy for both customers and loyalty members.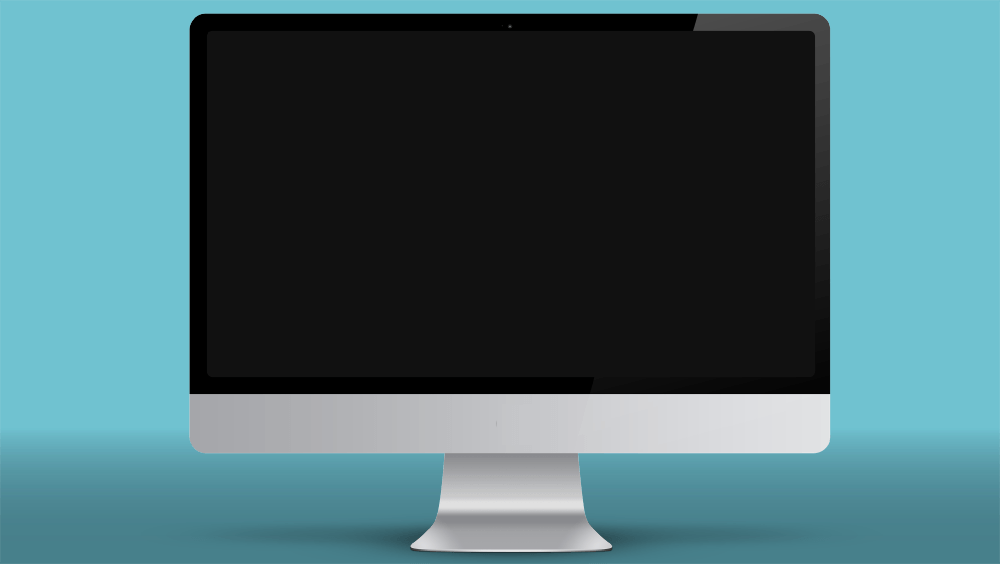 Loyalty Process - Card Club Registration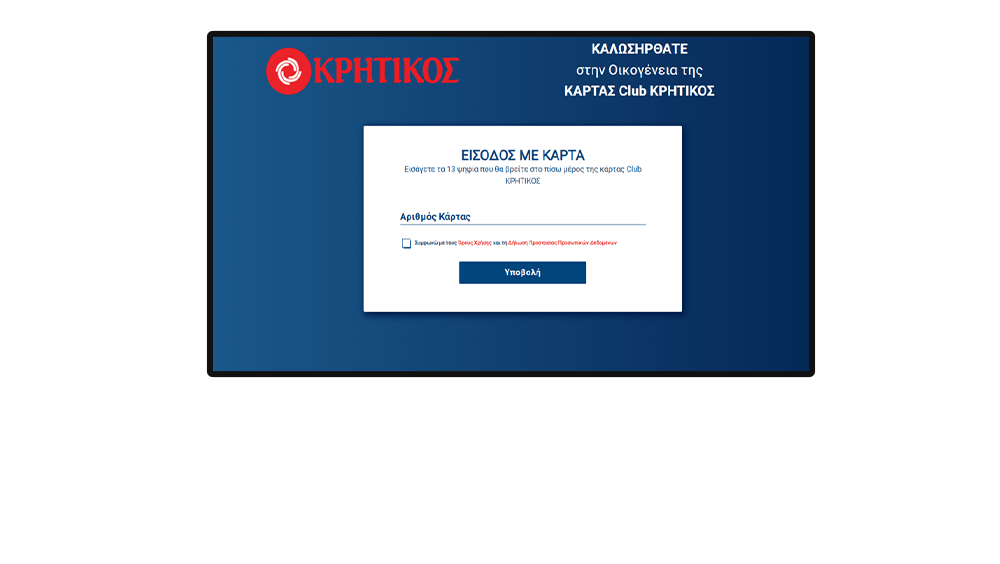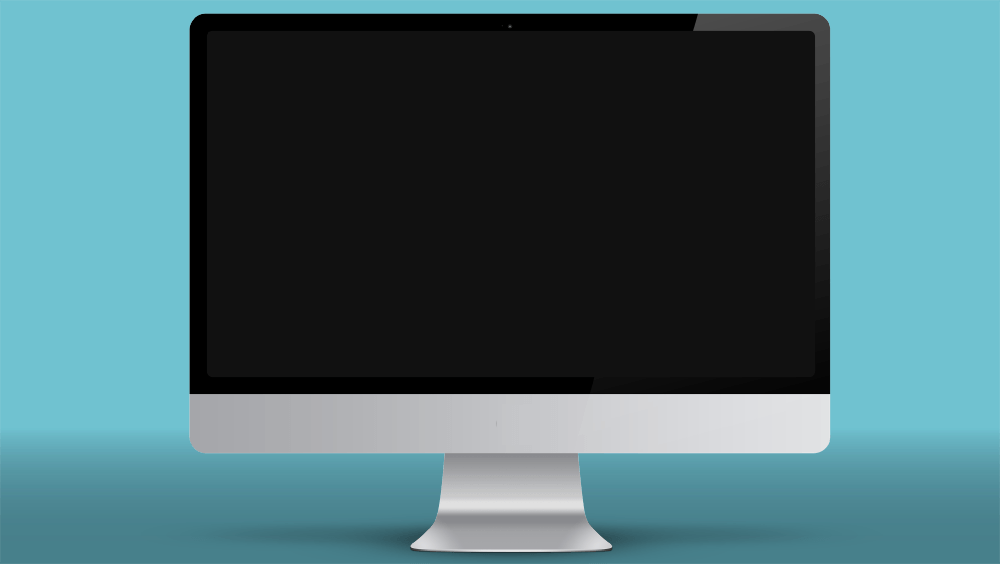 Loyalty Process - OTP Verification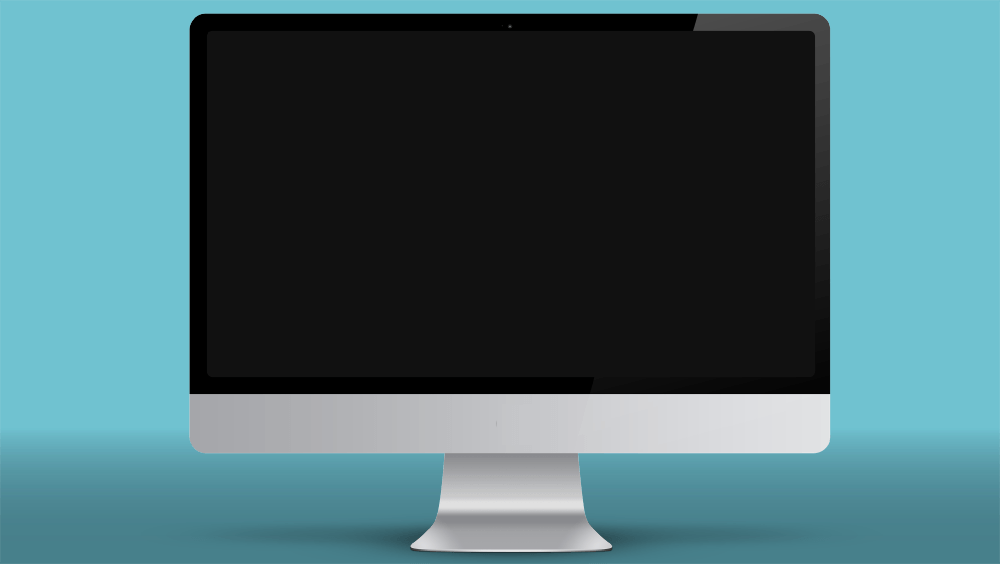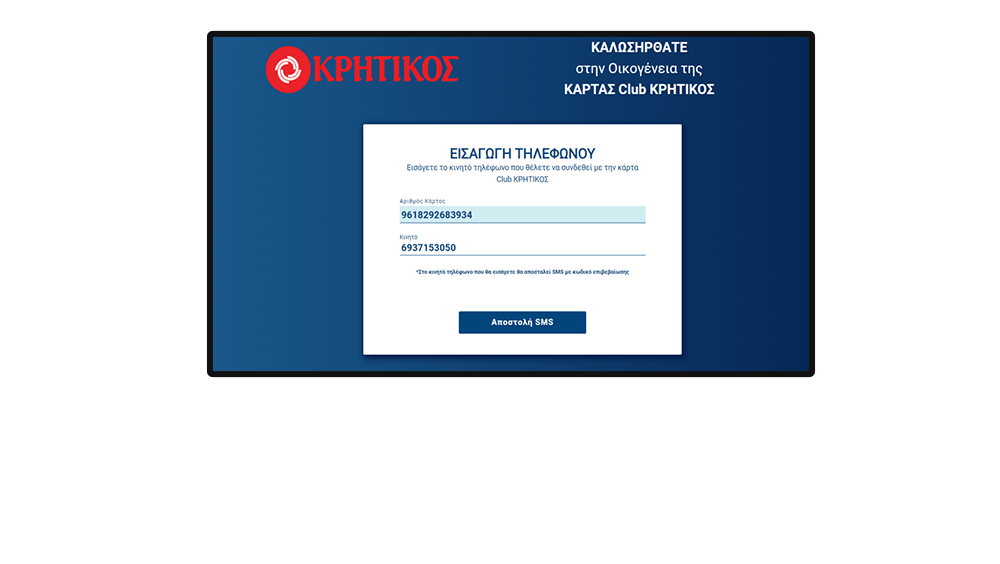 Loyalty Process - Mobile Registration
To accomplish that, MPASS has customized the Loyalty/CRM platform to merge, check, validate and update data from various sources (stores & e-shop), and to achieve enrichment and de-duplication for data quality improvement.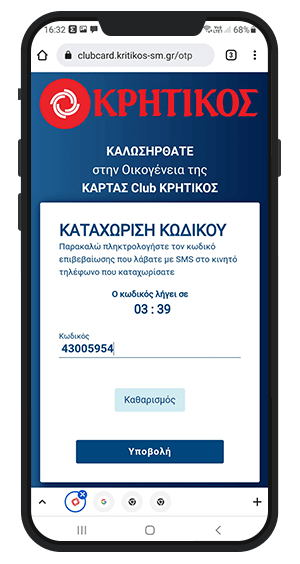 This process was fundamental for ANEDIK-Kritikos, because with MPASS platforms and experience, the supermarket chain stopped the inefficient processing of printed registration forms, as used for loyalty program membership, and to entirely rely on a digital registration process and on-line validation of loyalty members' information. This digital transformation step produces and stores only accurate and validated information of any loyal customer.
To this end ANEDIK-KRHTIKOS used MPASS Loyalty/CRM platform, as well as MPASS messaging platform, to unify customer data from multiple sources, to validate and de-duplicating data, and also to improve customer experience via a user-friendly journey for loyalty members registration/validation. Additionally MPASS platforms offered a GDPR-compatible, consent management flow when personal data and preferences are registered by loyalty members.
Visit microsite Here!