The AB Vassilopoulos, a leading player of Greek food retailing market, was looking for targeted campaigns for the ABPlus loyalty members that will combine different products on an discount basket.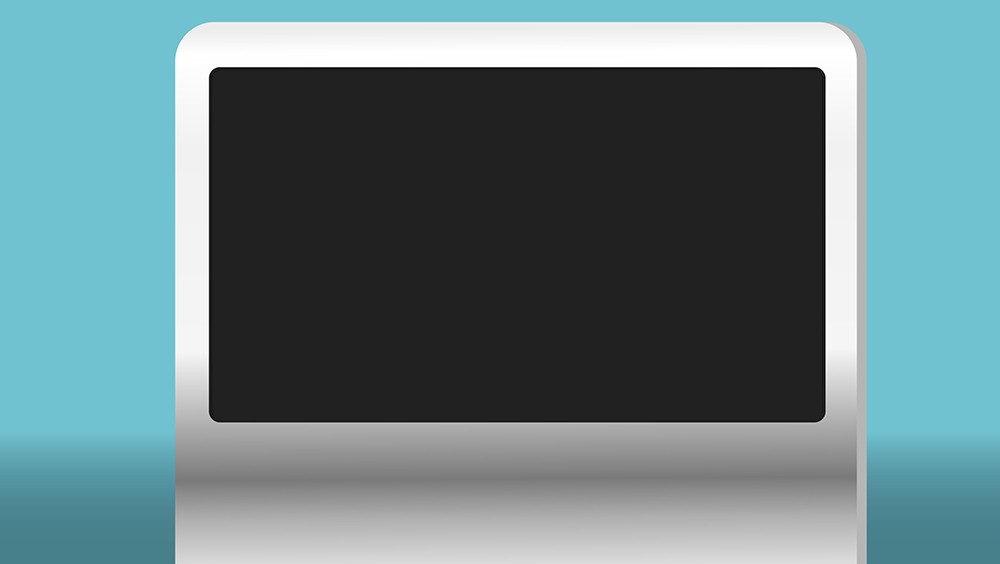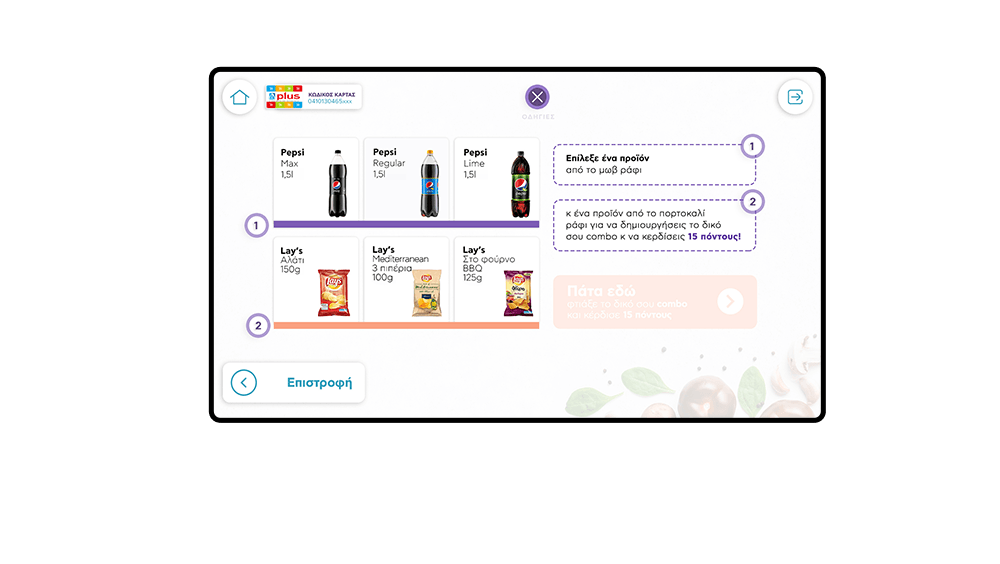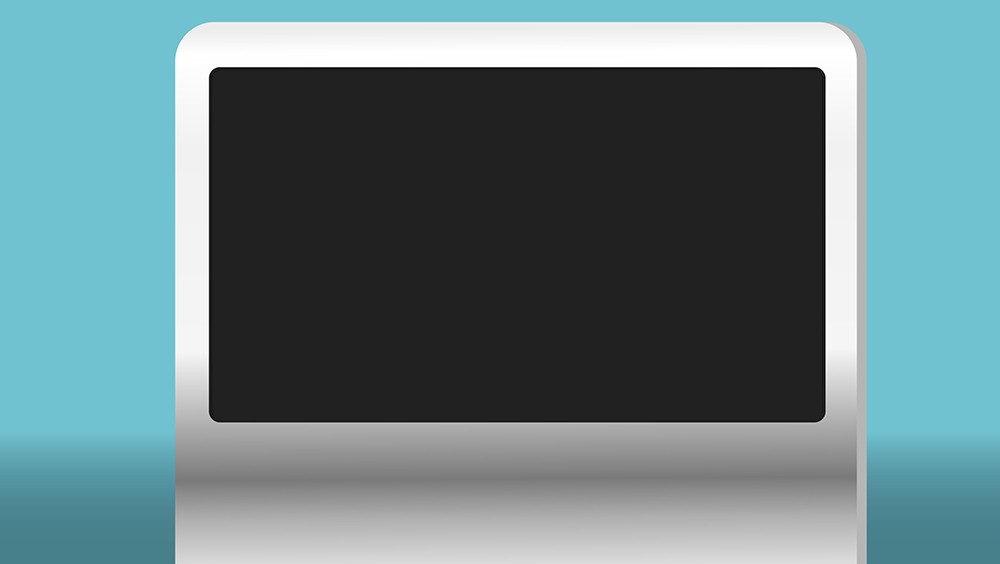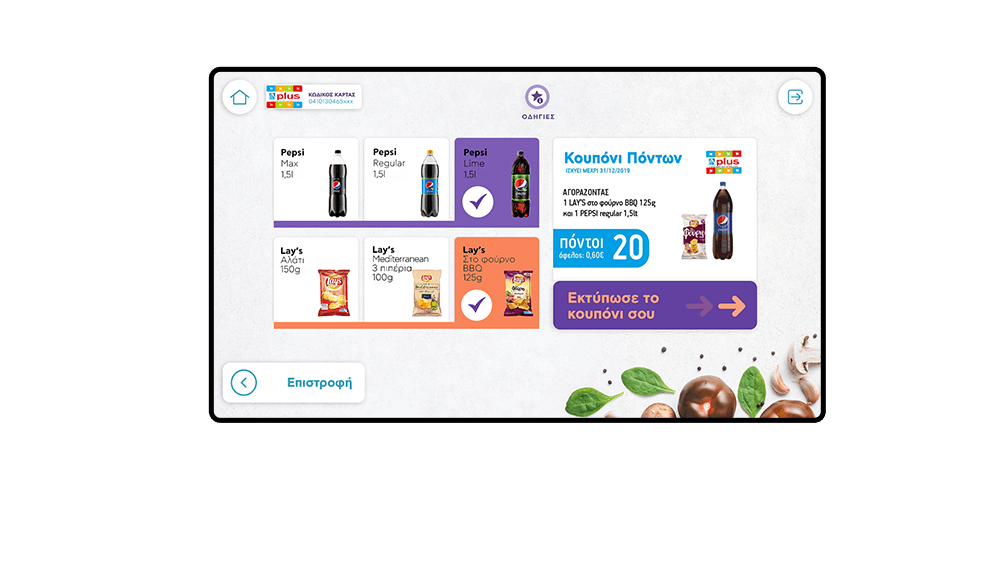 This combo feature provides an interactive element where ABPlus loyalty members are prompted to select and combine products and create a personalized digital points coupon before purchasing the combo basket.
This digital coupon could be printed in infokiosks, or produced on the handset in order to be redeemed directly to the cashiers/POS at checkout.
Based on the MPASS engagement and digital couponing platform this campaign was materialized and deployed rapidly on many different channels, namely interactive infokiosks, web-mobile etc.
The MPASS platforms offered a full flexibility in configuring the campaign rules (available products to be combined, combination rules, different awarded rules per combination etc.)