The Athens International Airport (AIA) desired to promote the shopping center and the various concessionaires that operation within AIA and enhance the passengers' shopping experience.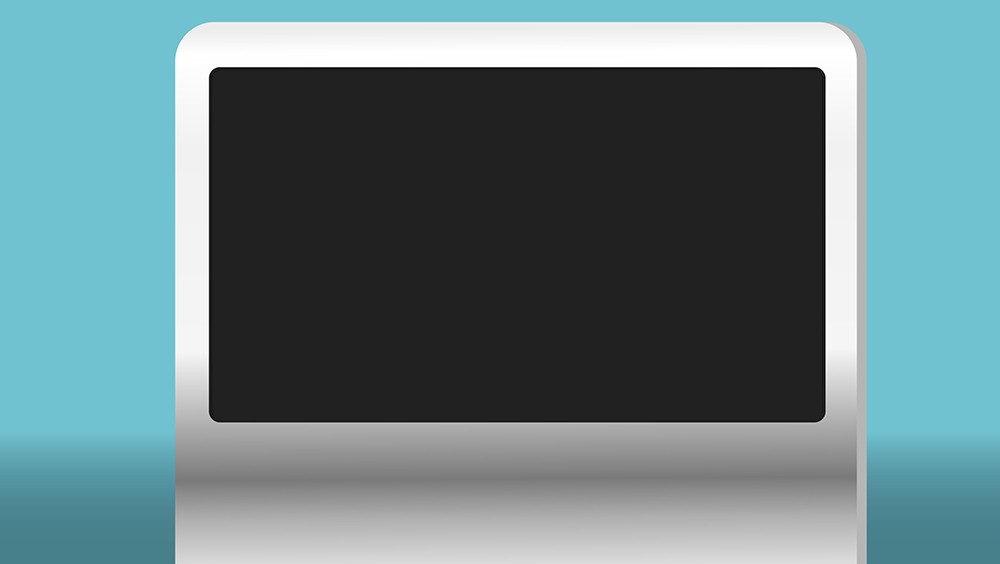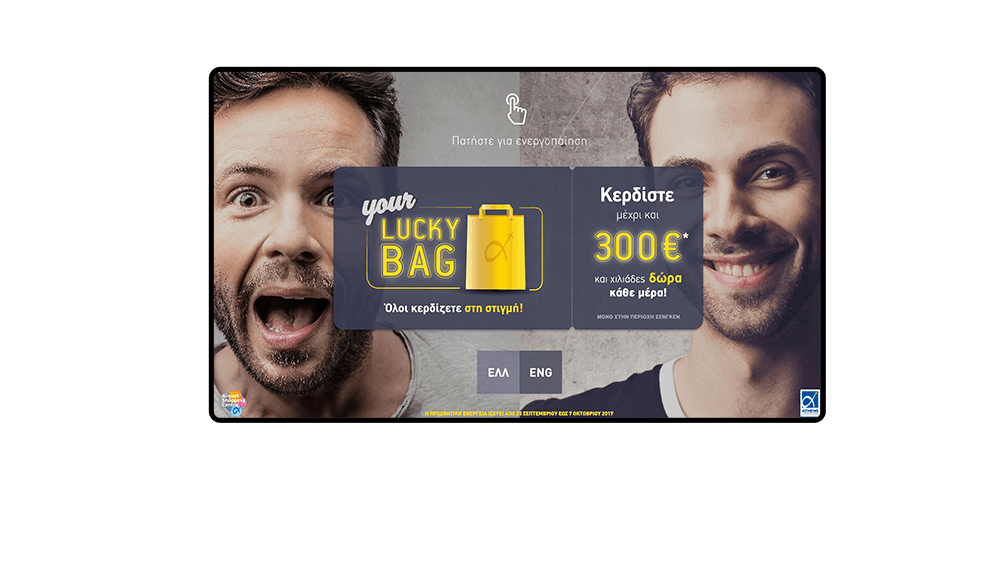 LuckyBag landing page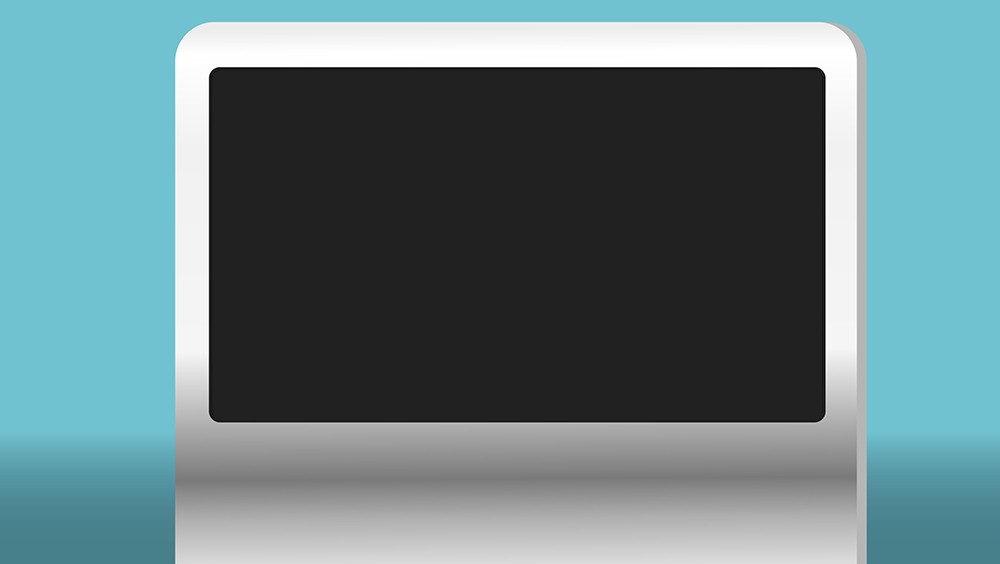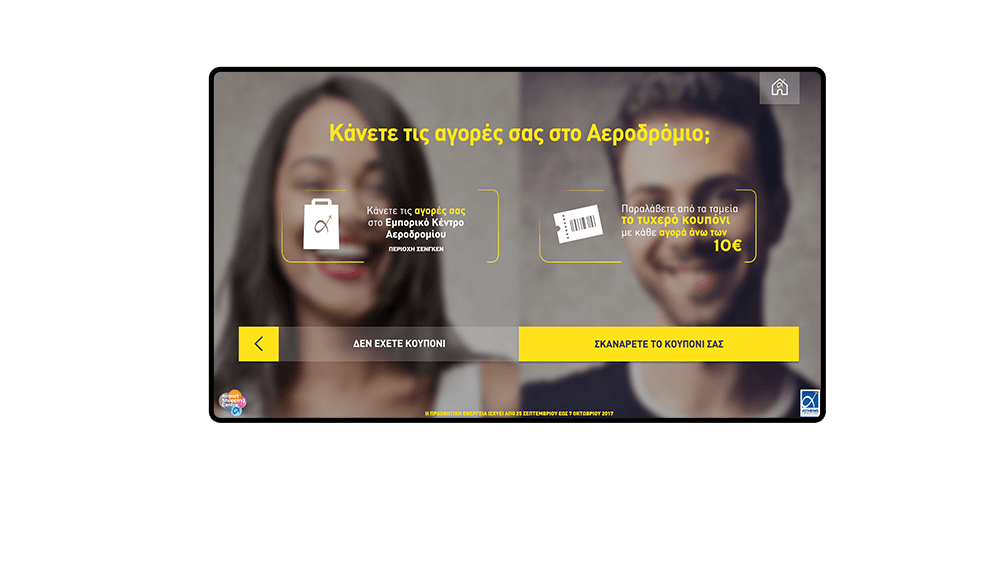 Lucky Bag Info page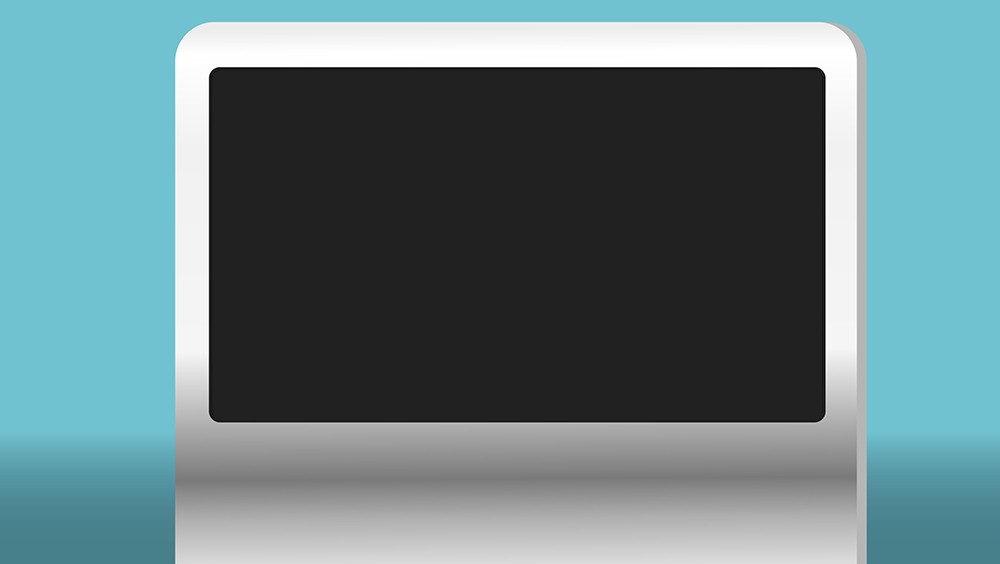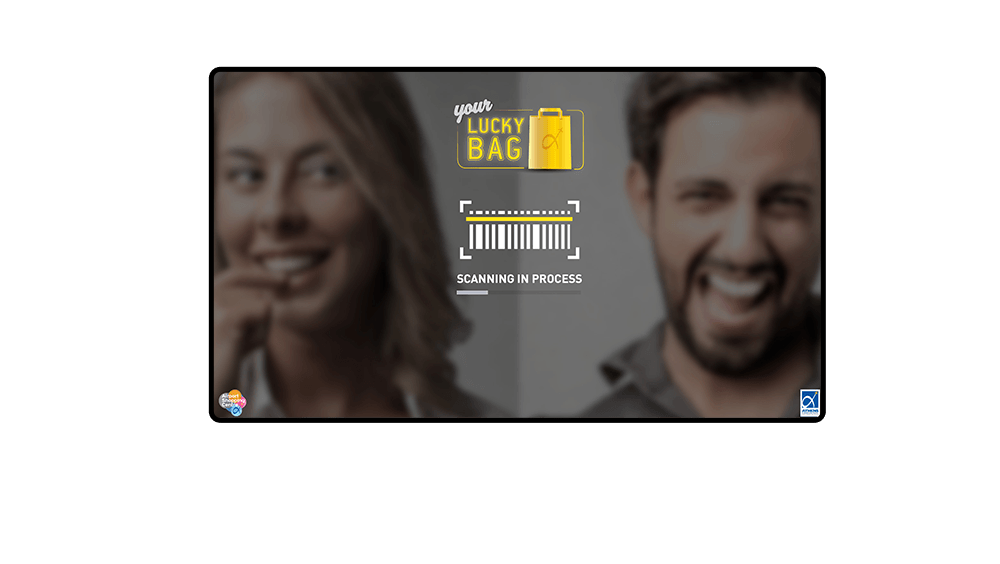 Lucky Bag scanning coupon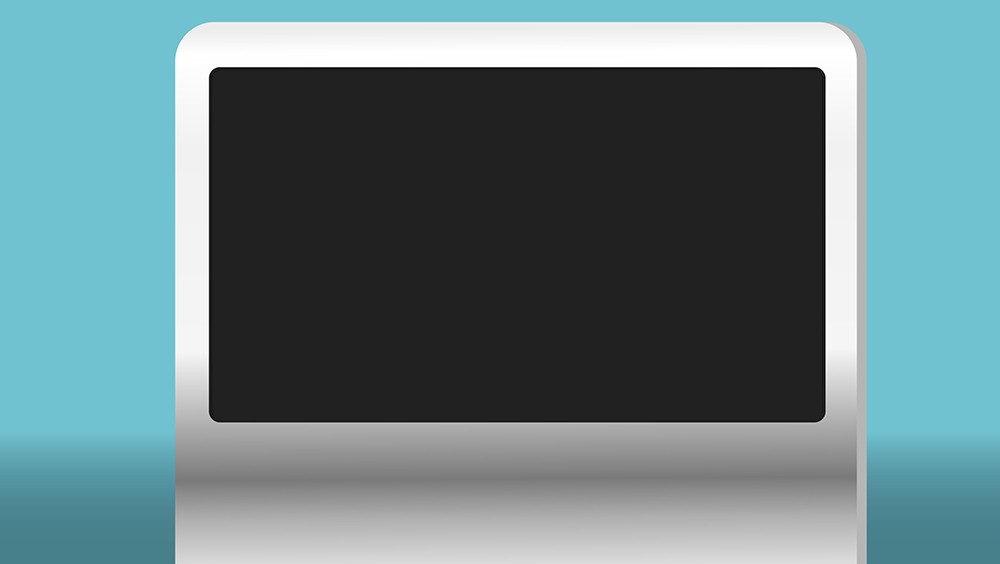 Lucky Bag win page
 In collaboration with MPASS, the "Your Lucky Bag" rewarding campaign was designed and launched, to increase walk-in statistics on the commercial stores and shops inside the main terminal.
MPASS installed touch-screens and infokiosks, accessible by passengers inside the AIA buildings. For any purchases made, the passengers were getting a lottery coupon. This coupon was then scanned, in order to participate into a lottery of rewards, such as discounts, vouchers and gifts, accessible via the interactive infokiosks and touchscreens.
To support this campaign, MPASS parameterized the engagement and eCouponing platforms to meet the business objectives.
The MPASS engagement and eCouponing platforms offer various options that meet sophisticated business and marketing objectives, such as instant lottery, unique and personalized coupons via touchscreens, SMS, email, VIBER and Facebook Messenger and also support long term campaigns or initiatives, like point rewarded loyalty programs.