Messaging and OTP Services
Our "any message, anywhere, anytime" solution allows our customers to communicate to their audience  in an immediate bulk or personalized way.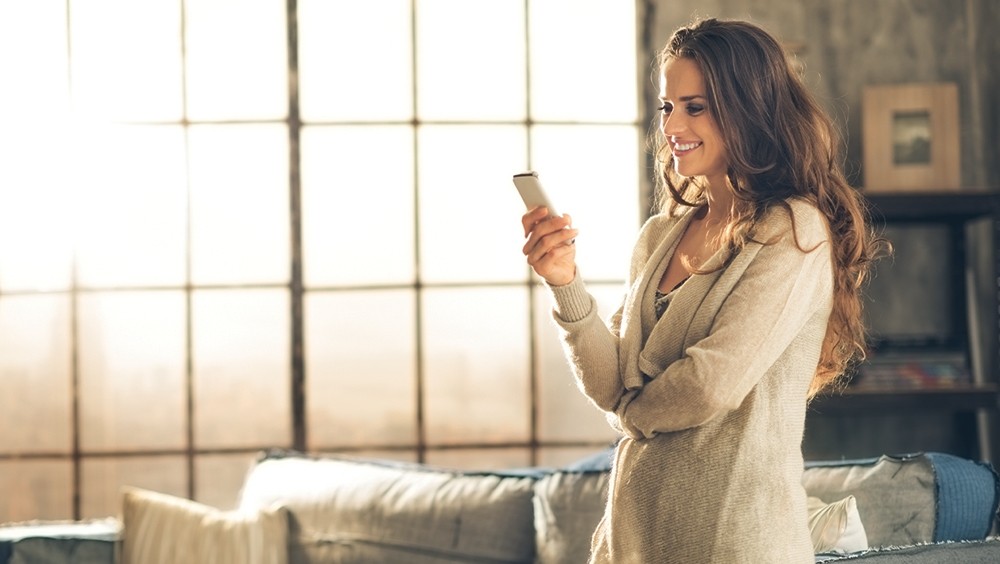 MPASS messaging and OTP solution portfolio provides an easy-to-use and high-speed messaging services. So as to target your audience with informative messages, announcements, call-to-action messages, personalized info, marketing advertisements and content distribution. Our "any message, anywhere, anytime" solution allows our clients (enterprises, banks, service providers, marketing agencies, public sector) to communicate to their audience and target groups in an immediate bulk or personalized way. By offering a multichannel approach, the MPASS messaging platform supports email, SMS, VIBER (2-way), Facebook and Whatsapp messaging options. Equally important is that, the platform can send messages via any provider, in any country, allowing the optimization of any campaign costs via these channels. 
The reliable and high-throughput service is offered in two options:
Additionally, it supports operational and staff management needs, and for this purpose the OTP submodule was also integrated to the overall platform solution. The MPASS messaging platform is a GDPR compliant web-based system. Enables to manage a marketing and content distribution campaign. Schedule the campaign in time and organize the target groups for bulk campaigns. Also, to view in real time the delivery statuses of messages and the overall progress.
Eventually, supporting up to ten parameters in the body text, campaigns can be personalized, creating unique per customer messages. Features such as identifying inactive users before deploying any campaign and Viber to fallback SMS enables for cost optimization.