Todays' prosumers are not only loyal customers; they need to interact with an organization or enterprise via a coherent cross-channel journey. MPASS supports this challenge by creating personalized consistent experiences to your brand prosumers.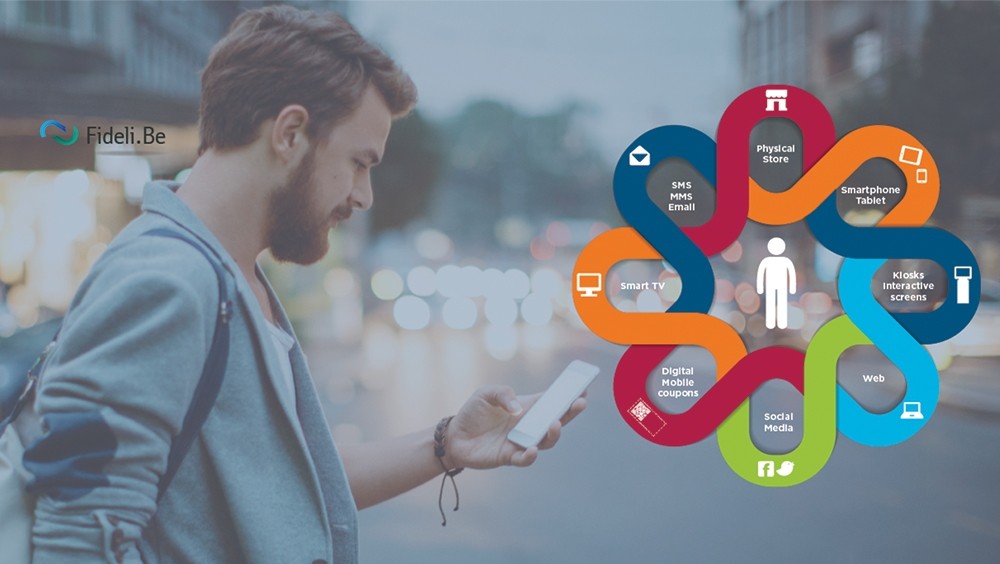 MPASS engagement solution portfolio combine several interactions. To increase brand advocacy and campaign return values, making consumers to be customers and prosumers of your brand, product or service.
Our engagement services can be utilized in order to:
To boost purchases of a product and increase walk-in statistics on street & eShops. Extent basket sizes and lead visitors to your web site or to your corporate app. Moreover, give the ability to users to interact actively with your chatbot. To register customers to newsletter. Also to force customers advocating your brand or product in social media. To request an offer on any of your digital touch points or redeem a personalized coupon. Even to join a contest. Or to actively participate on a marketing survey. Users can be part of your gamification campaign. To register demographic or firmographic data. Allow sending marketing notifications and commercial ads. As weel as to make a referral of your products or services to other consumers.
Engagement is not only for customers and consumers. Our services are also applicable to active citizens, professionals, employees, and special groups of common interests. Our valuable consulting services will help to conceptualize the engagement strategy, as well as the digital means to deploy this strategy.
Through MPASS engagement services, you are able to:
The MPASS engagement solutions portfolio can be combined with the analytics, campaign management, and eCouponing platfomrs, as well as with CRM/Loyalty services to offer a holistic ecosystem of digital solutions that fully address several business objectives and goals.