To modernize the engagement and to motivate the participation of citizens, customers, professionals and employees MPASS has developed the GAIMING gamification platform.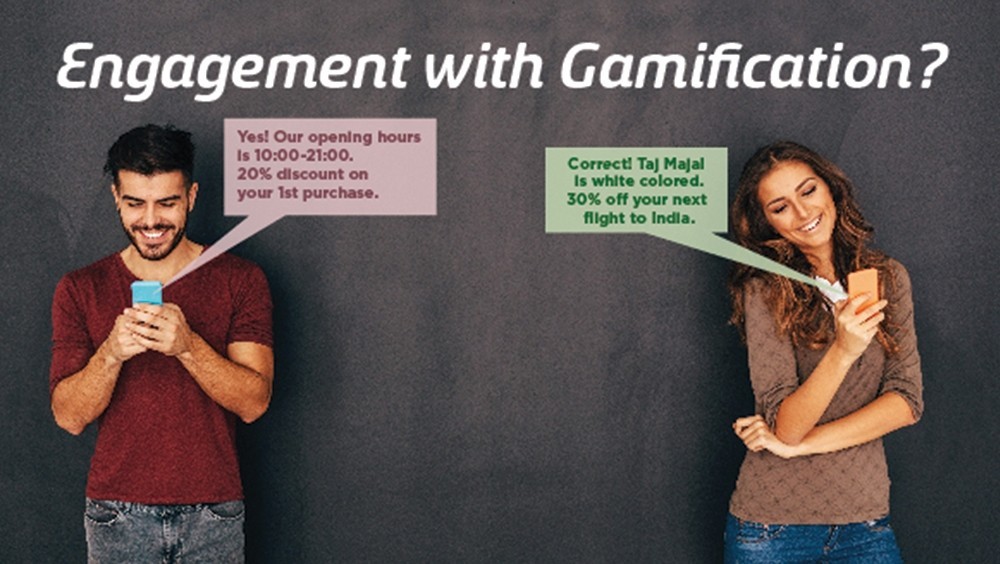 In the GAIMING platform, more than 50 educative, mental, skill-based, knowledge, competitive and fun game mechanisms are available to design and deploy the appropriate involvement and motivation scenario that fits to various operational, business, educational or professional needs. Gaiming platform combines e-learning elements with game psychology in a modern context, for not only to encourage participation in several call-to-action, on-boarding, or educational campaigns, but also to evolve participants as a behavioral change tool and service.

The Gaiming platform offers traditional gamification results, such as brand or product awareness, encourages campaign participation and acts as a marketing tool. On beyond, the platform provides several tools and features to serve as employees' on-boarding tool, knowledge and skills assessment tool, knowledge dissemination and e-learning tool, or social awareness and citizens' participation tool.