Chatbot as a Service
Mysocialpass platform
MPASS mysocialpass chatbot management platform capitalizes on the value of social media to deliver generic or personalized information & establish a digital interactive relationship with citizens and customers
The mysocialpass platform helps organizations and enterprises to :
end-users' digital
experience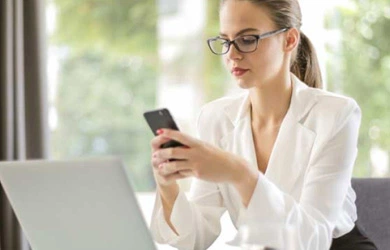 customer care & operational
costs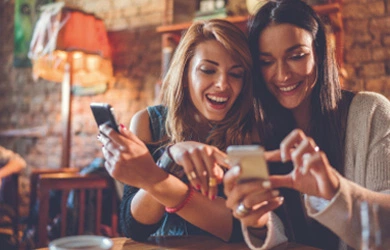 awareness & enterprise recognition
Significantly, with no delays, zero service interruption and no spamming, this SaaS solution can be customized to meet different objectives. Moreover, combined with MPASS GotIt NLP engine, we offer a holistic solution.
As a result, that could digitally transform several operational, business, marketing and commercial activities of your organization, reducing costs and human efforts. For this reason, as a separate tool, the Greeklish NLP submodule enables Greek organizations to deploy chatbots to capture users' free text written in English but read as Greek.

Zero Service Interruption

The mysocialpass chatbot and the Gotlt NLP are both offered as a white label solution based on a
SaaS model and can be deployed and supported on:

Messenger
WhatsApp

Twitter
Viber

Telegram
Web-site

Mobile App
Define and deploy the appropriate end-user flow
Above all, MPASS cutting-edge technologies and teams' expertise in the area of virtual & digital assistants. In fact, cooperate with your organization or enterprise to define and deploy the appropriate end-user flow on the chatbot, the content, the free-text dialogs, the analytics & statistics and to train the free-text questions.
A holistic solution towards digital transform, that includes:
Learn more about our services