The Greek National Tourism Organization was looking for a solution to aggregate and globally broadcast via TV cannels the rich content that is used in web and social media to promote Greece as an top traveling destination.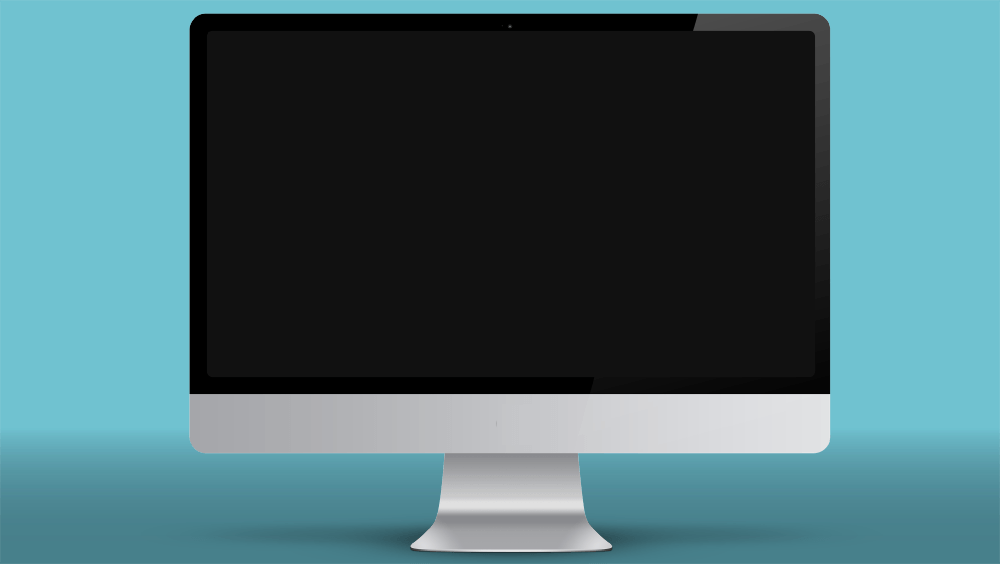 Visit Greece - Luxury Photos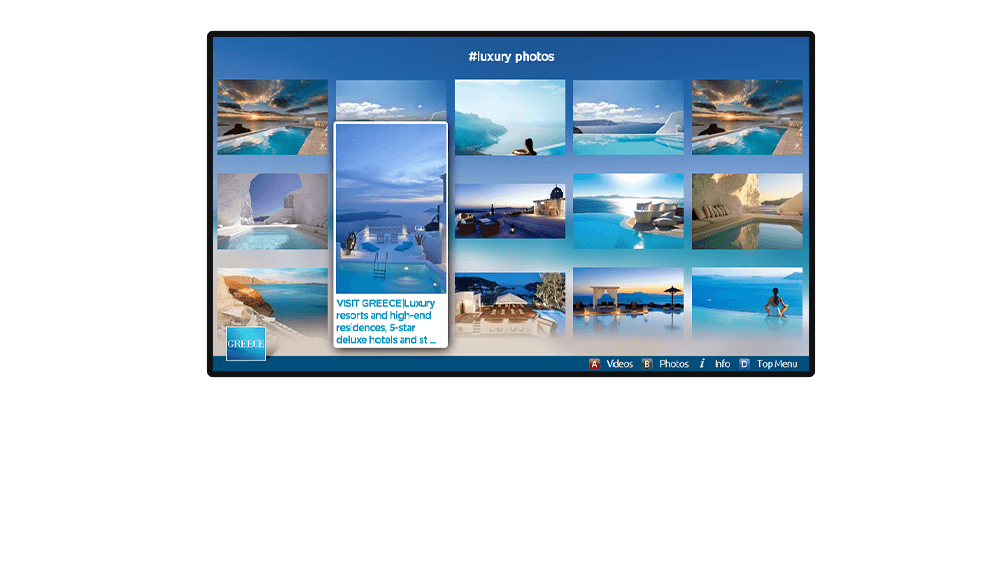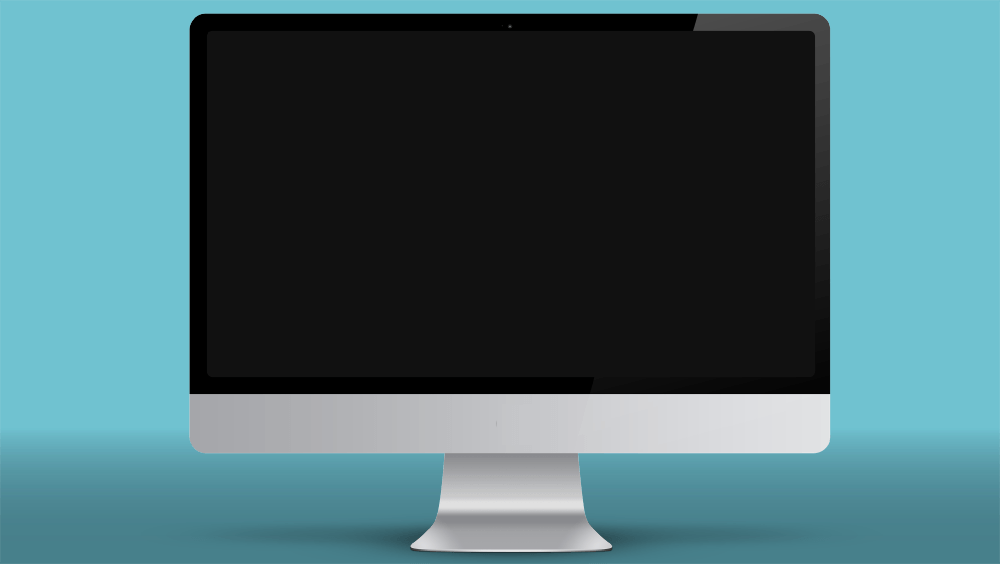 Visit Greece - Destination Summer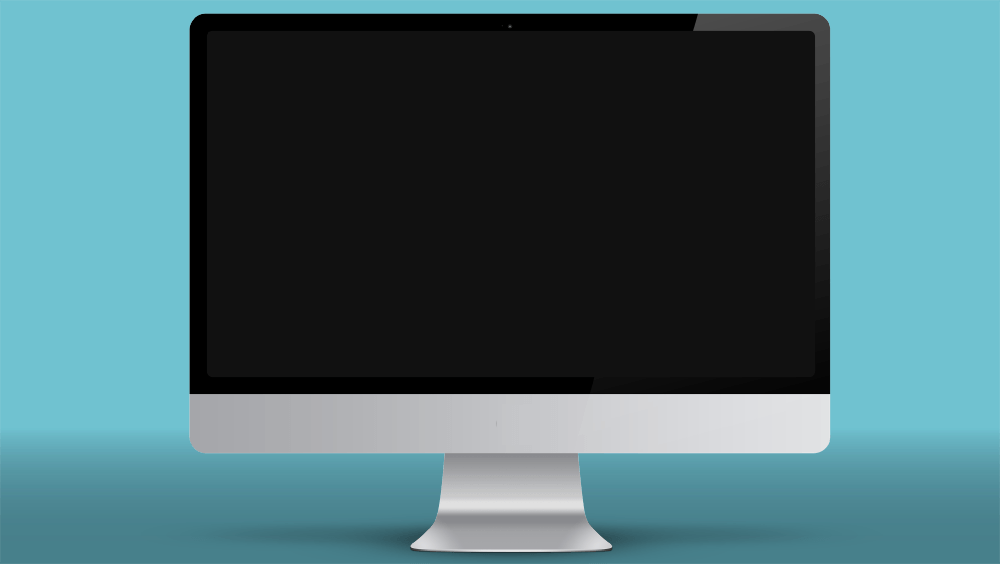 Visit Greece - Gastronomy
 To meet this challenge, MPASS ltd designed and developed the Visitgreece Smart TV app for the Greek National Tourism Organization (GNTO). The app is available on Samsung Smart TV platforms.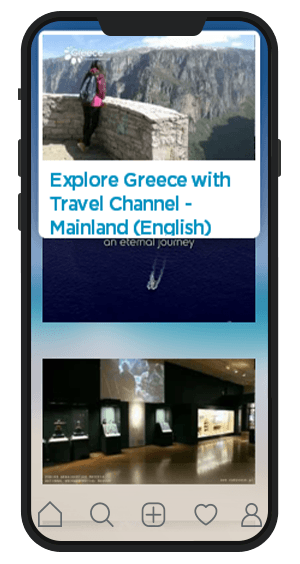 The Visitgreece Smart TV app designed for exploring Greece by interest and content, connecting the TV end-user with the rich media found in VisitGreece's social media and sites.
Additionally, quality content on the main tourist destinations, culture, gastronomy, leisure, activities and much more, are displayed through a simple and TV-friendly user interface, in a way to enhance the experience of navigation and viewing.
Moreover, with the MPASS CMS solutions and the expertise on smart TV and mobile app, the GNTO, expands the web and social media followers, adding TV audience on the target group for advertising Greece as top travel destination.