MPASS has developed, and supported the readyforbaby eShop in its first version, specialized for parents that are looking for products and goods in the early stage of their children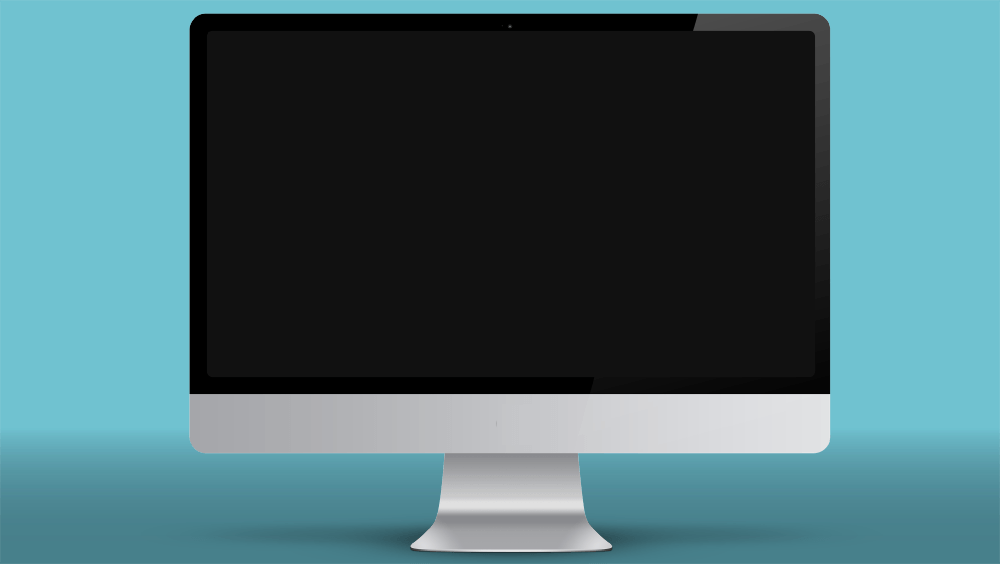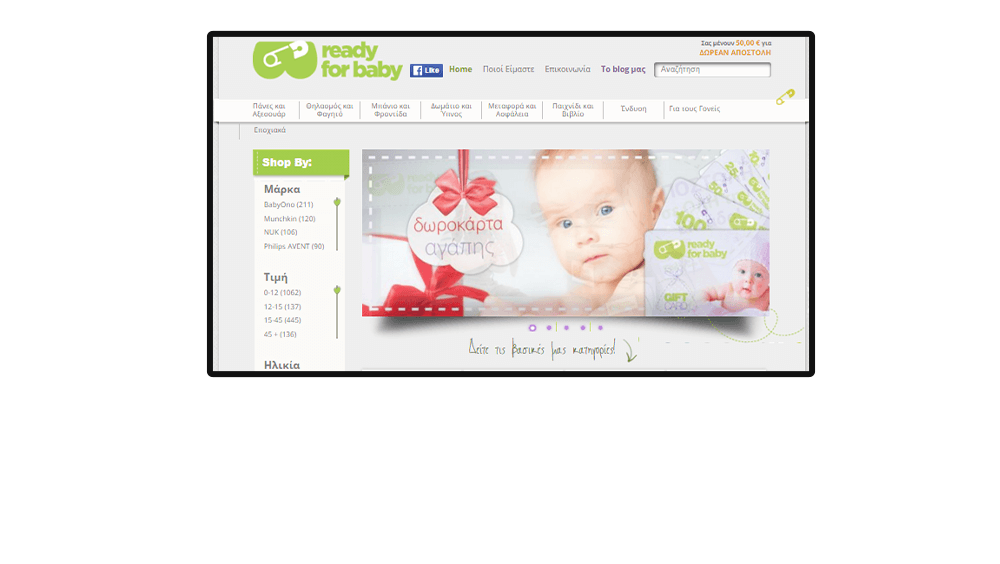 E-Shop Home Page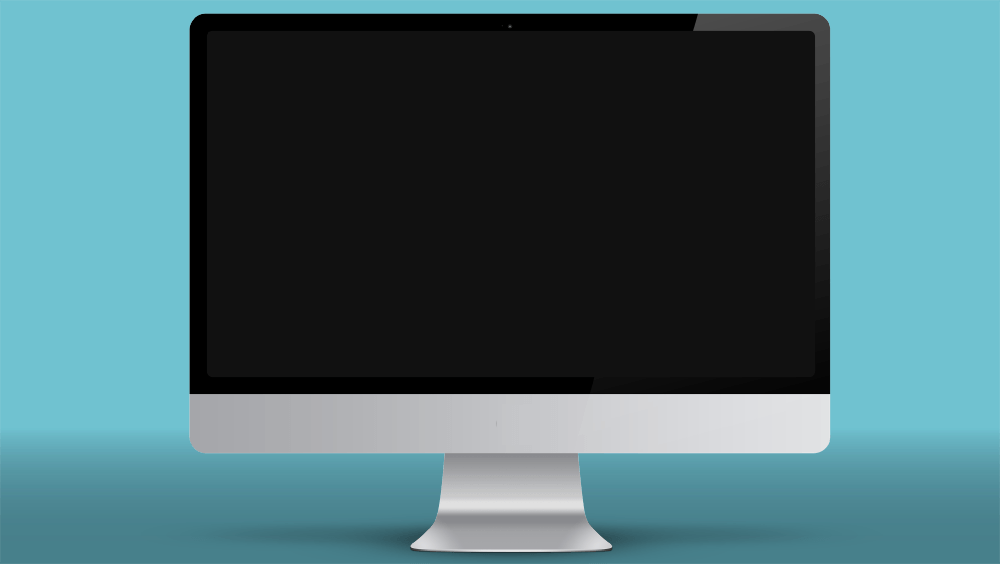 E-shop room decoration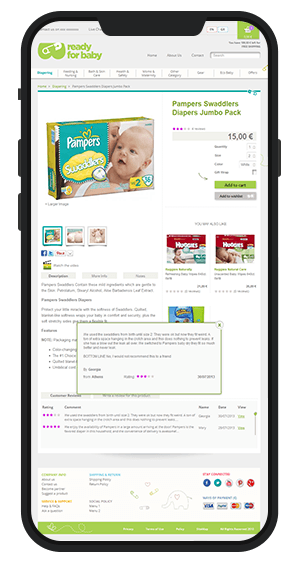 First of all, the eShop offers a wish-list and a shop-list functionalities, filtering, SEO, newsletter connections, dynamic product categorization. As well, searching, various dynamic shorting options, live-chat, registration, social-media connections, discounts, gift-cards and promotional codes.
Further, the full responsive web design combined with modern UX/UI features. Integrated with MPASS CMS for dynamic content management, product availability, item prices and offers management.
In addition, the eShop included built-in features for connection with legacy ERP system and automatic contacts and newsletter management. MPASS also offered reliable and secure web-site hosting, technical support, and maintenance services.