Piraeus Bank Engagement through Gamification
The Excelixi Center of Sustainable Entrepreneurship of Piraeus Bank group was looking for a solution to train Greek farmers to become entrepreneurs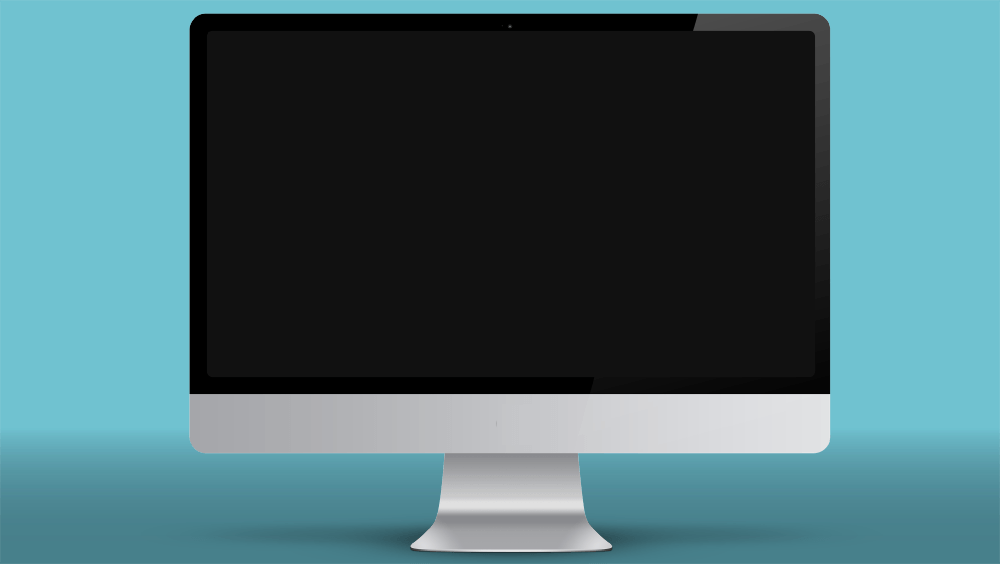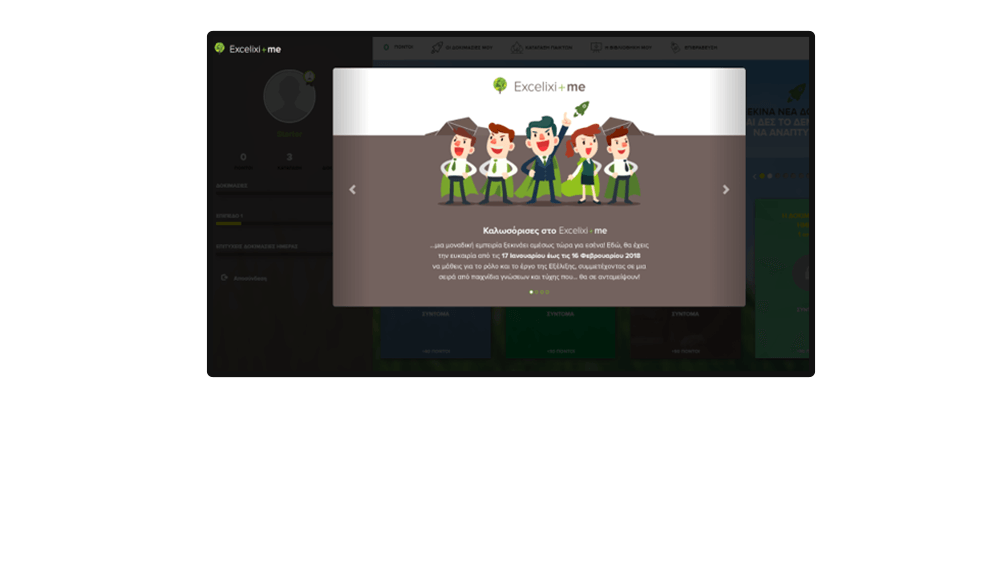 Excelixi welcome page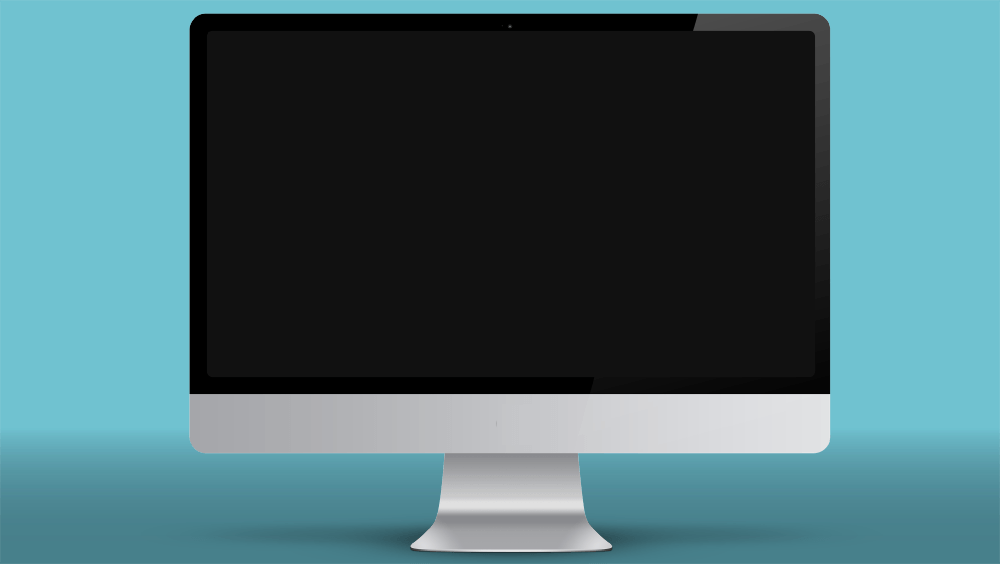 Excelixi tasks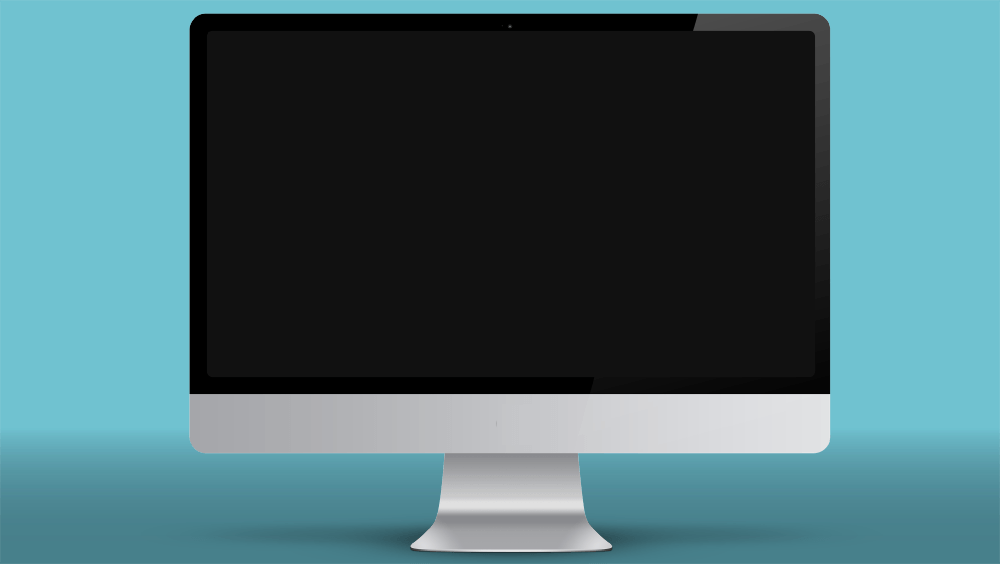 Excelixi library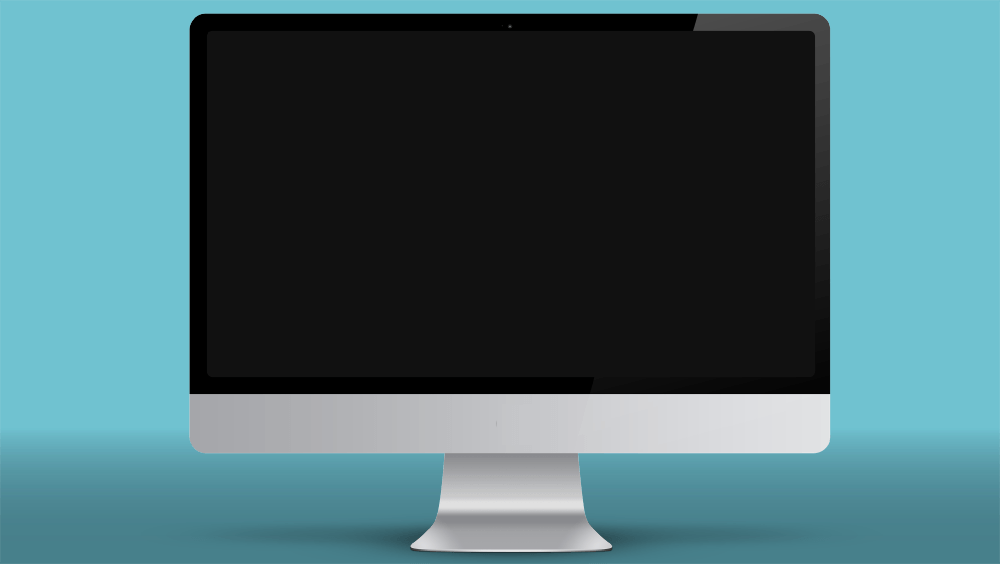 Excelixi home page
The Excelixi Center of Sustainable Entrepreneurship of Piraeus Bank group was looking for a solution to train Greek farmers to become entrepreneurs and deeply understand the offered financing opportunities. The Excelixi Center in collaboration with MPASS and based on MPASS gamification platform designed and launched a gamified experience, named Agro-Excelixi for farmers, that combine learning elements, games and fun.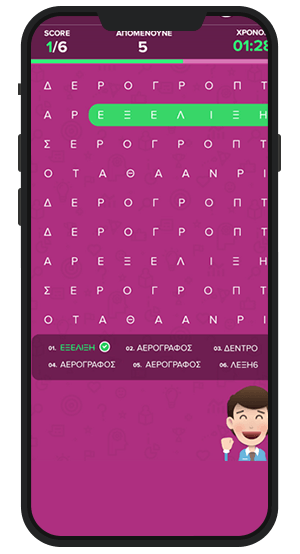 Thanks to the Agro-Excelixi initiative, hundreds of farmers from all over Greece had the opportunity to register, improve knowledge in an easy and fun way, and turning their everyday activity into an interesting and effective experience.

The MPASS Gaiming platform offers, asynchronous education and it was used to offer a new way of engaging and motivation via educative quizzes, fun games, knowledge games.

The platform includes self-motivation elements, such as ranking, progress bars, leaderboard and specialized badges. The platform is designed to also host customized videos.

The Gaiming platform offers a full Content Management System give access to platform and content managers in order to customize, combine games to missions, and create the required experience.
The MPASS Gaiming platform gives users the ability to customize participants profile, manage completing tasks and earning points, upload educational videos and files in the library module, configure daily quizzes, setup badges and the point rewarding process, as well as combine games to missions and setup the rules that games are released to participants. The platform is fully responsive and easily customized in any preferred style-sheet to meet various marketing campaigns, or brands preferred layouts.