Nestlé Country Farm Chatbot
Using the MPASS "mysocialpass" chatbot management and eCouponing platforms, Nestle Country Farms has launched a chatbot.So, to build brand awareness, as well as to contribute on environmental and sustainability actions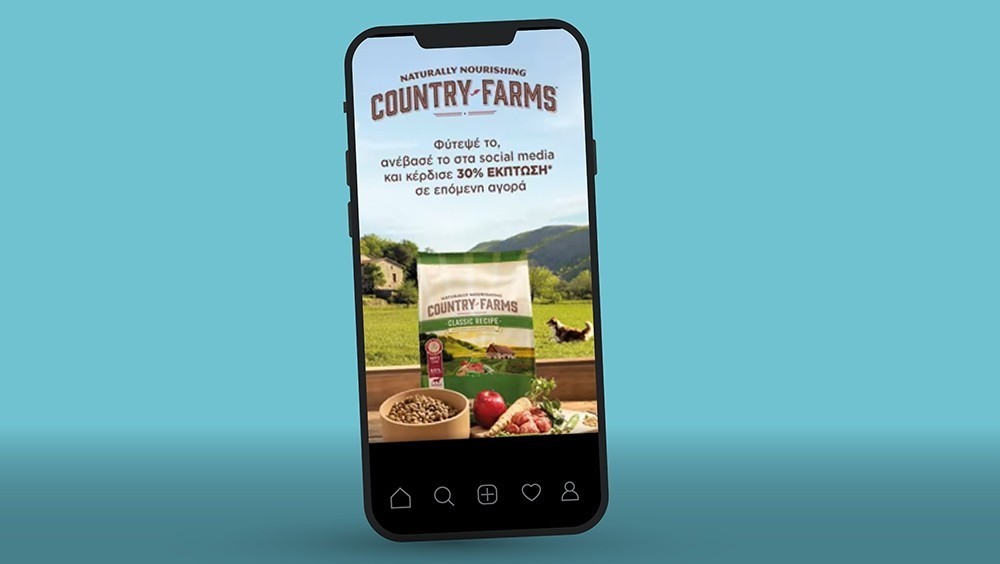 Using the MPASS "mysocialpass" chatbot management and eCouponing platforms, Nestle Country Farms has launched a chatbot. So, to build brand awareness, as well as to contribute on environmental and sustainability actions. That is, by providing discount to any customer that plant a tree. Via the deployed chatbot, customers were informed about the steps they had to follow in order to get discount on their next purchase.
Through the MPASS eCouponing platform, a unique discount coupon in the form of a promo code is issued. The coupon, uploaded for redemption on the chatbot account of any participated customer. The unique promo code was digitally redeemed at many partners stores all over Greece. The MPASS eCouponing platform was parameterized. So, to meet the business objectives of the Country Farms activation. Providing the appropriate coupon validation rules and the redemption process from retailers.
The MPASS "mysocialpass" chatbot management platform was configured to design and deploy the customer flow, the manage content and to be integrated with the couponing functionality.