Leroy Merlin Smart-Coupons Project
Leroy Merlin Greece, was looking for a solution to inform and incentivize customers, either individuals or processionals, about discounts on products and product categories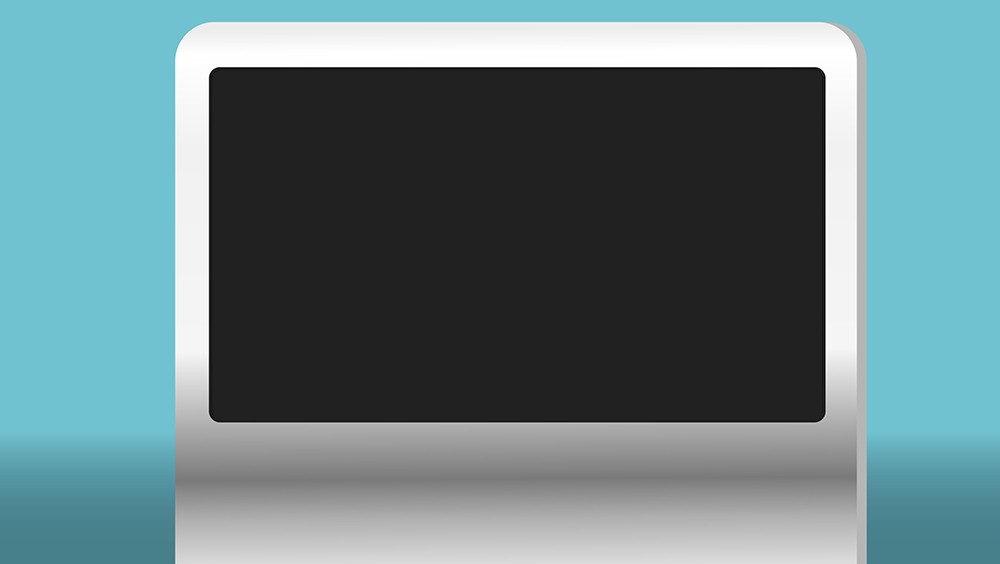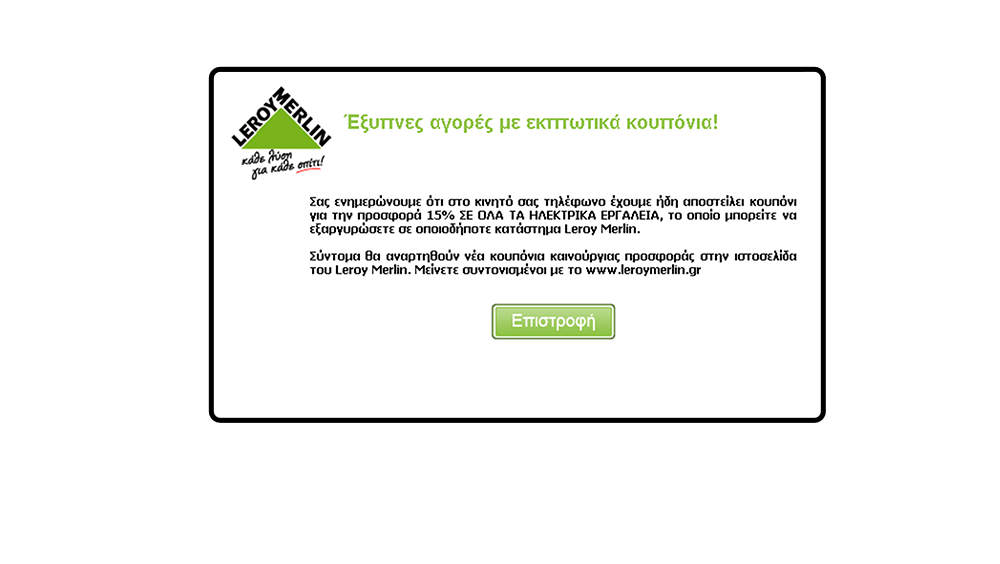 Coupon Offers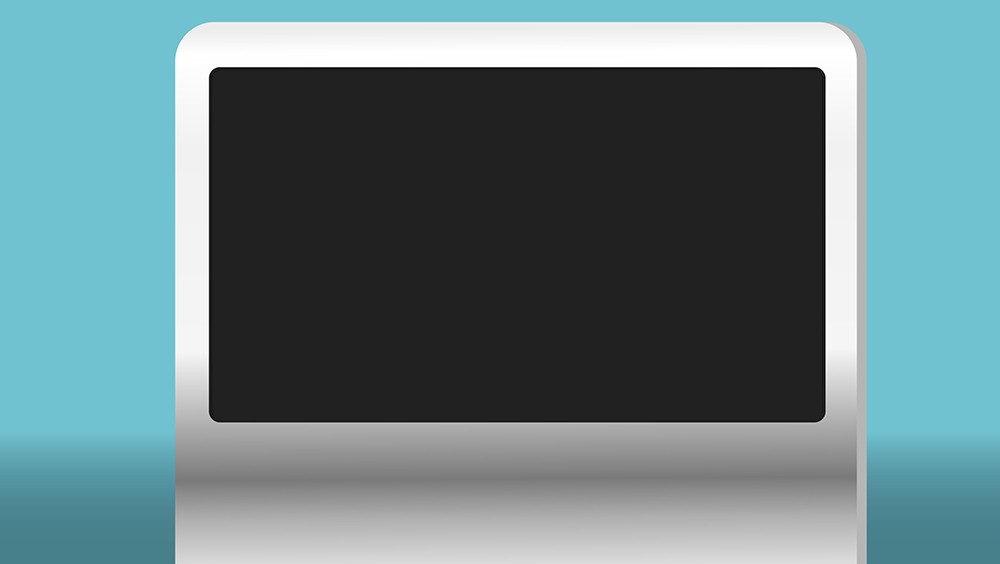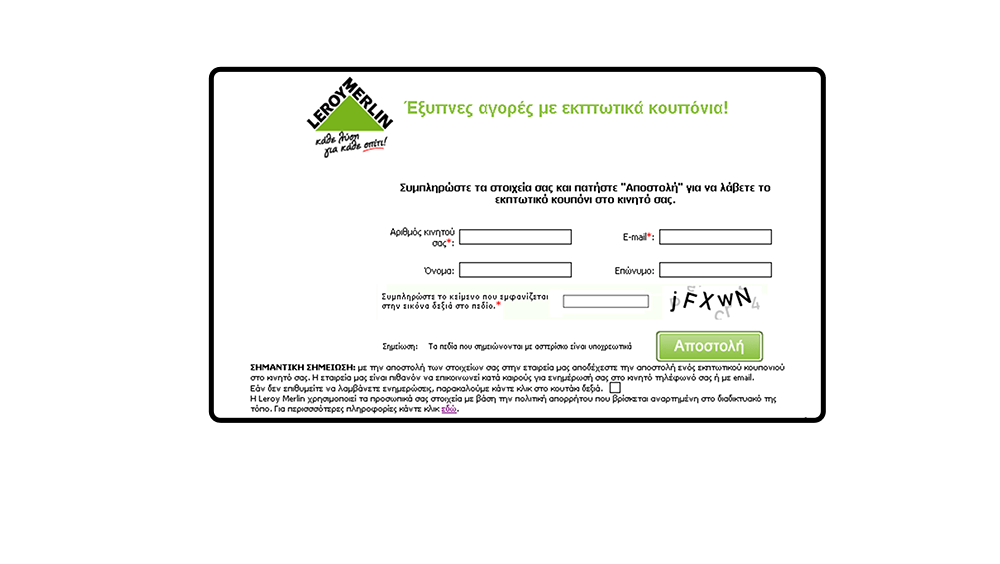 Coupon Registration Form
Leroy Merlin Greece, was looking for a solution to inform and incentivize customers, either individuals or processionals, about discounts on products and product categories. MPASS was contributed by customizing and deploying its eCouponing service. Digital coupons are sent to mobile handsets of customers, containing unique codes and a web-link. The received coupon is personalized and unique per campaign, allowing accountability. Redemption is performed on installed to branches info kiosks provided by MPASS.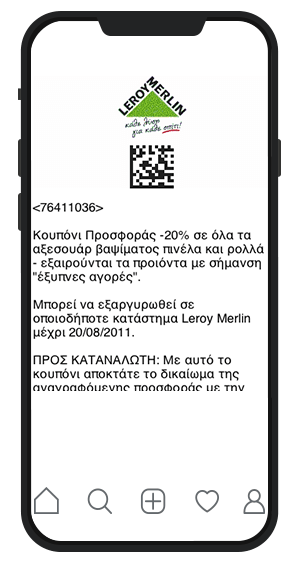 Using these info kiosks, customers can register to campaigns, in order to receive and print their coupons. Registration is also available through the company's website. The customers' details are collected for any future direct communication.
Using MPASS multichannel eCouponing platform our B2B partners, like Leroy Merlin, can manage and distribute coupons. Moreover, launch pull/push campaigns using multiple communication channels (mobile, email, micro-sites, social media, info kiosks) and discount campaigns.
Overall, the Smart Coupon Service has achieved a 20% of return and redemption rate. One coupon out of five has turned to a purchase. In addition, the Smart Coupon Service has collected valuable customers personal data. By introducing new customers' details on the marketing and commercial campaigns.