Recently, phygital experience has received more attraction. A classic example of offering phygital services is when infokiosks are used by organizations and enterprises.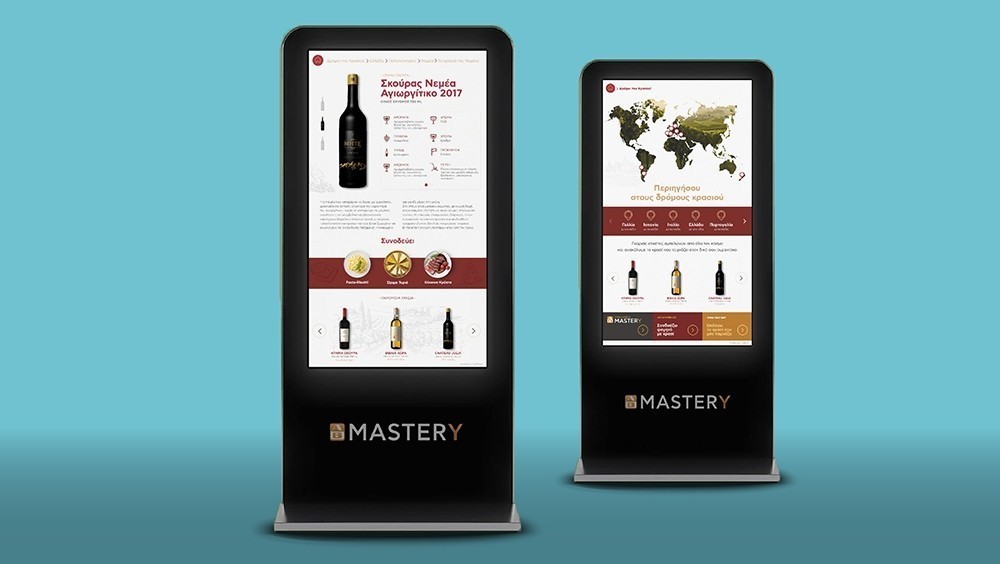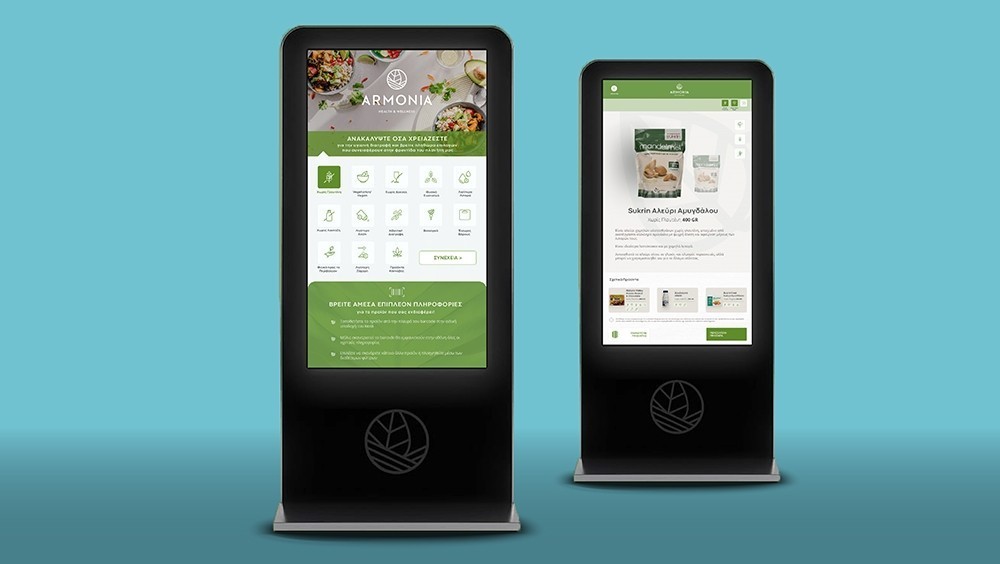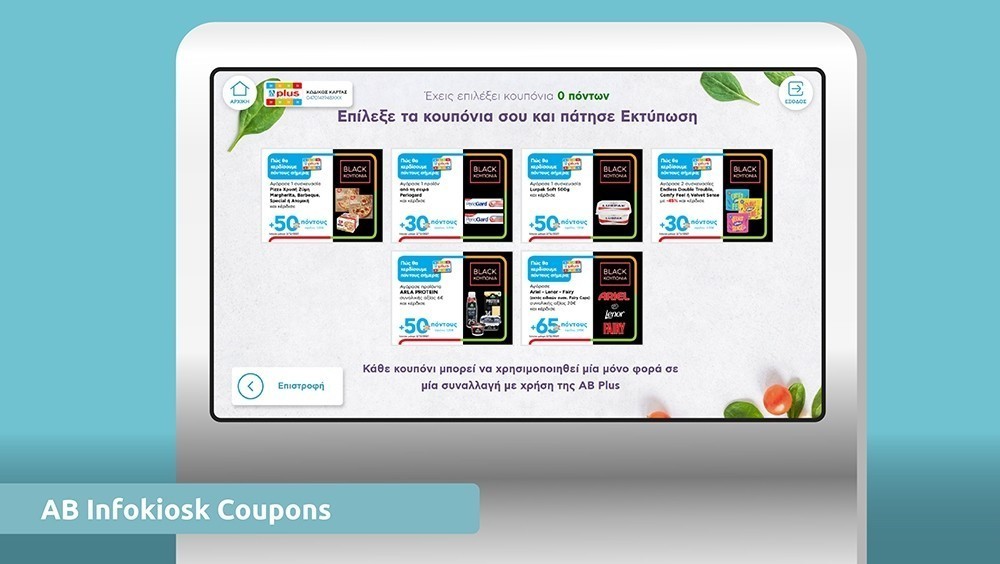 Whether at the retailer branch, at the airport, or at the restaurant, an infokiosk makes it possible for users to accomplish routine tasks quickly and efficiently using digital technology in a specific physical space.
we offer a turn-key solution for fast and secure design, deployment and support 
At the same time, we make enterprise and organization to deliver phygital services, making applications running on infokioks customer, or citizen-centric. MPASS interactive infokiosk capitalizes on this evolving phygital service. So based on the expertise gained by the top industry leaders, adopted and use our infokiosks services, we offer a turn-key solution for fast and secure design, deployment and support of interactive, multi-touch, info-kiosk applications.
Our solution can be customized. In order to meet diverse business and operational requirements. As well as to materialize information dissemination, engagement strategies, personalized services, data-driven applications, one-stop-shop features, and in-store advertisement opportunities.
MPASS provides consulting services for the concept creation. That is why MPASS cooperates deeply with the enterprises and organizations for the design of the appropriate applications running on infokiosks. Beyond existing apps, like Information sharing and dynamic content management, eCouponing, Gamification, Lotteries, Surveys and ad-hoc Questionnaires, and other engagement micro-apps, several other customized applications can be materialized and launched on info-kiosks. For instance, citizen/customer details registration, one-stop-shop, AZ product listing, virtual assistance, interactive maps etc.
Our technical solution and expertise covers any phase of deployment: