AB Vassilopoulos, a leading player of Greek food retailing market, is offering to its customers a new in-store digital experience via the Armonia Infokiosk application via the MPASS CMS and Engagement platforms.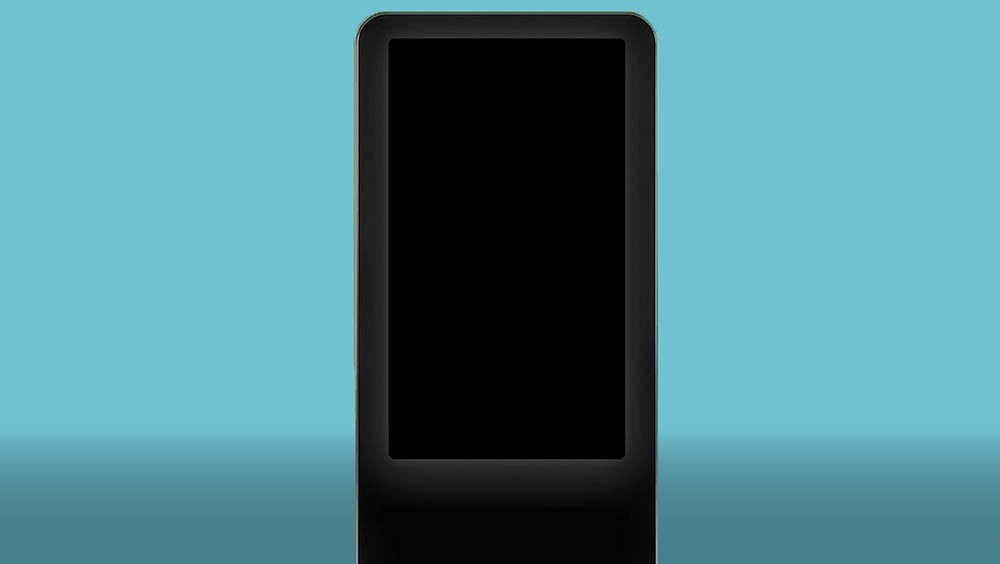 AB Armonia Infokiosk Product Page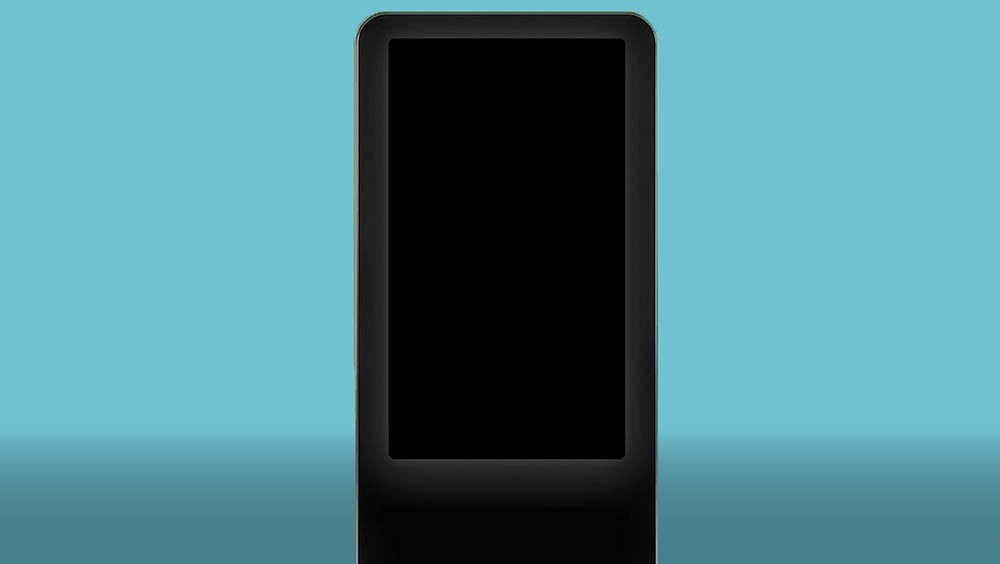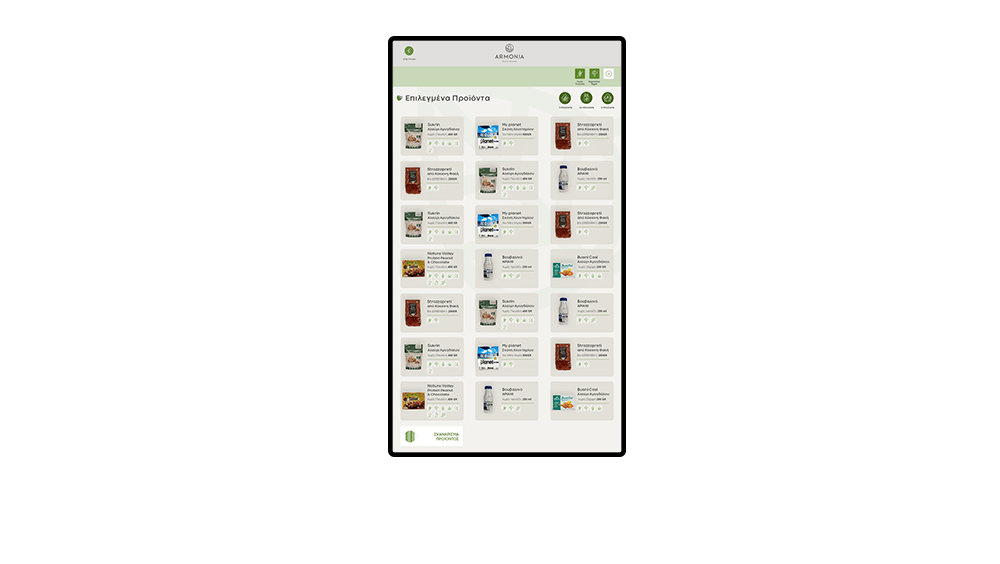 AB Armonia Infokiosk Product List
AB Armonia Infokiosk Product Page
Through the Armonia Infokiosk application, a brand new healthy concept, customers discover useful information for a wide variety of healthy and environmental friendly products; the app includes a selection of more than 1,600 products from vegan to sugar-free, bio, and herbal cosmetics.
The Armonia Infokiosk application offers:
The customers journey data, provided a wealth of information about preferences, when, and what they are looking for and interested more. Those feeds, allow the retailer to launch cross-promotions, introduce new offers and products, and organize available products on categories and lists, for improving customer experience.